Cozy Cottage 100cm Splicing Triangular Ceiling Mop Lazy Cleaning Wall Mop Kitchen Bathroom Living Room Floor Wipe
Store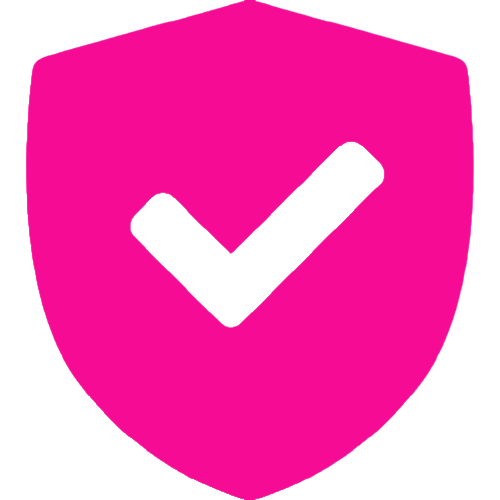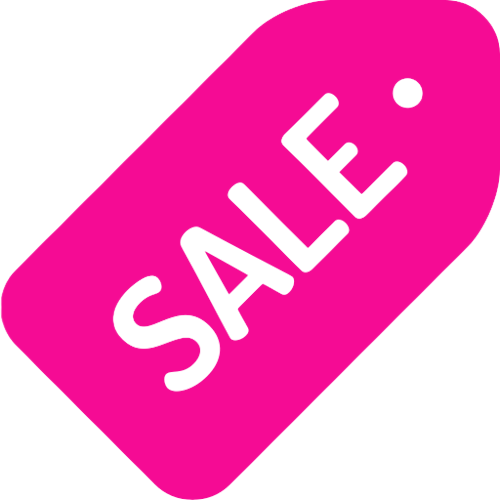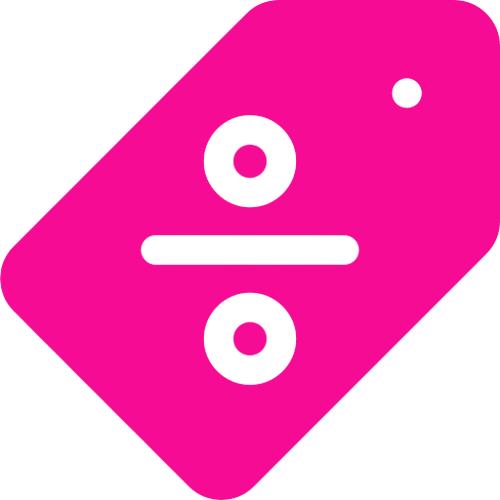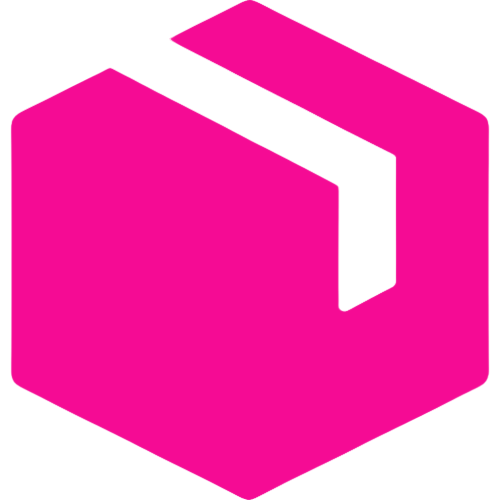 Item will be shipped in 1-2 weeks
Product Description
【Product Name】
Rotating triangle dust mop
【Product Material】
Mop material: microfiber chenille
Rod material: high-strength aluminum alloy
【Product Specifications】
Product net weight: 0.5kg
Length: The length of the rod is about 55~90cm, the head is about 19*16cm, and the length of the splicing rod is about 50cm
【Q&A】
Q: What's the difference between Splicing and telecope?
A: The splicing is made up of two 50cm splicing rods, which can be extended indefinitely with a 50cm splicing rod, while the telescopic rod is only one rod, which can be freely expanded between 50cm and 100cm, but cannot be extended by splicing.
【Purchase Notes】
Any one-meter-long mop will be given a chenille cloth head, if it is not enough, you can buy it at will
If you only need a one-meter-long mop, it is recommended that you choose a retractable version for easy storage;
A mop with a length of more than one meter is formed by splicing with 50cm splicing rods. If you need a mop with a length of 2 meters, you must first purchase a one-meter splicing model, and then purchase two 50cm splicing rods to form 2 Meters long.
If you encounter any problems during shopping, please chat with the customer service specialist in time.
【Product Features】
Function: Suitable for ceiling cleaning, walls, tiles, wood floors, glass surfaces, etc.
Features: Superfine fiber has excellent characteristics of super absorbent and decontamination ability.
【Commodity evaluation recommendation】
Mini mop, easy and fast cleaning
In order to maintain a tidy and tidy home environment, I believe everyone will clean up regularly. Then there is a problem. Those relatively high windows or ceilings are often inaccessible using traditional mops. So, today I will recommend a particularly practical mop that focuses on cleaning high places.
The pole length easily handles dust removal at high places
The freely retractable pole is easier to use than traditional mops. The extended version is 150cm long, and the adjustable opening design is convenient for daily use. It can be shrunk when not in use, which helps save a lot of space. After stretching, some high cabinets, ceilings, skylights, and walls can be scratched and cleaned, which can easily achieve the effect of multi-purpose.
Humanized design and easy to use
The detachable mop head is less laborious when cleaning regularly. The mop head adopts a 180° rotatable design, which can go deep into some corners for cleaning. The selected mop head material is more resistant to dirt, and it is easier to clean up after being stained and will not cause the embarrassment of shed hair. Moreover, it has good water absorption and will not leave watermarks on things wiped, avoiding secondary cleaning.
The preferred material has good durability
The thickened stainless steel is very strong, not easy to break, and will not rust, which prolongs the service life. The smooth mop rod is comfortable to hold, and the mop head is made of high-quality chenille fabric, which doe
Additional Information
| | |
| --- | --- |
| Weight | 0.8 kg |
| Variation | 100cm Telescopic, 100cm Splicing, 50cm Splice Rod |
No more offers for this product!
General Inquiries
There are no inquiries yet.