Japan Clog Pipe Remover Pipe cleaner (10 packs)
Store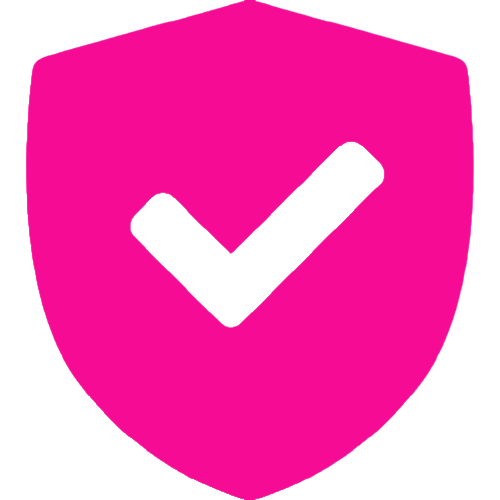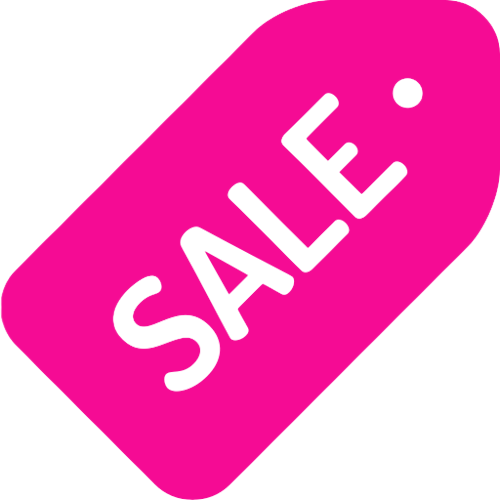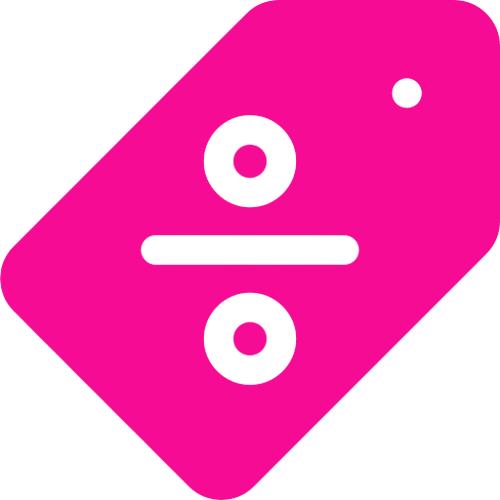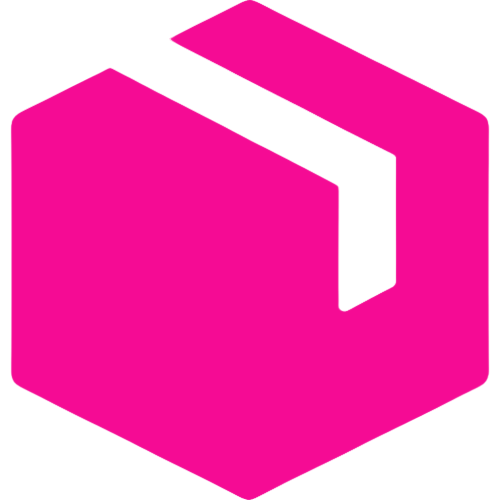 Availability: 58 in stock
Item will be shipped in 1-2 weeks
Product Description
PIPE DRAIN CLEANER POWDER
**One Box Consist 10 packs **
CLEANING * SINK * KITCHEN * BATHROOM * TOILET * Super Save!!!
Made In Japan
SUITABLE APPLICATION
(Dissolvable Obstruction)
-Human Hair, Tissue paper, Grease, Animal fats, Vegetables leftovers, Tea leaves leftovers, Animal Fur, Most food (Roti canai dhal, animal skin, peas, meat, etc) , Kitchen rubbish , Small clogging stuff
PRECAUTION!
(Please read before use)
*Do not eat
*May cause irratation on skin
*When using do not eat or drink
*Keep out of the reach of children
*Avoid contact with eyes -when product is melting, it will become hot, easy to splash. Wear safety google/glasses to protect eye
*Recommend of wearing rubber gloves
*In case of contact with eyes, rinse immediately with plenty of water and seek medical advice
*Excessive dosage will cause plastic pipe to deform
*Please read the instruction and precaution CAREFULLY, you are responsible for your own safety
INSTUCTION OF USE
*Depending on situation, using 60-180g (2-6packs), cut the edge, pour it into the drainage pipe.
*When the pipe is clogging and there is water overflow, please remove the water first before using the product (safety precaution)
*Pour suitable amount of water (approximate 400ml), Effect will be better when using 40 degree warm water
*After 30min, use big amount of water to flush it, then you are good to go!
No more offers for this product!
General Inquiries
There are no inquiries yet.