2-in-1 Soap Dispenser with sponge Kitchen Dishwash Dispenser Sponge Box Holder Kichen Tools Soap Pump Liquid Soap Caddy – Gray
Store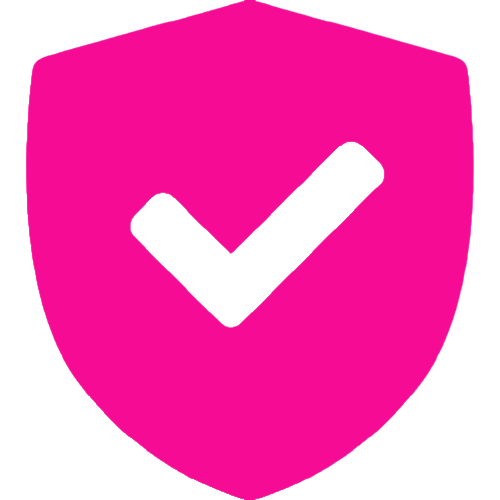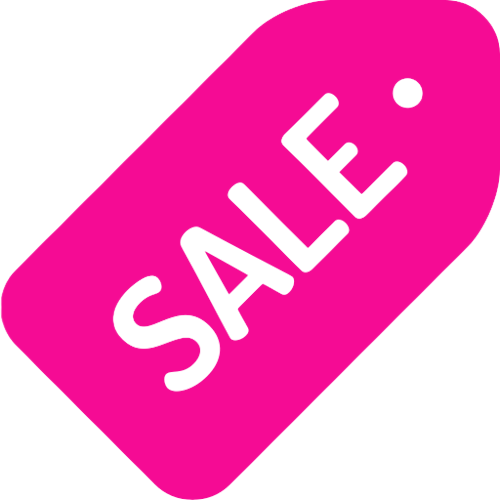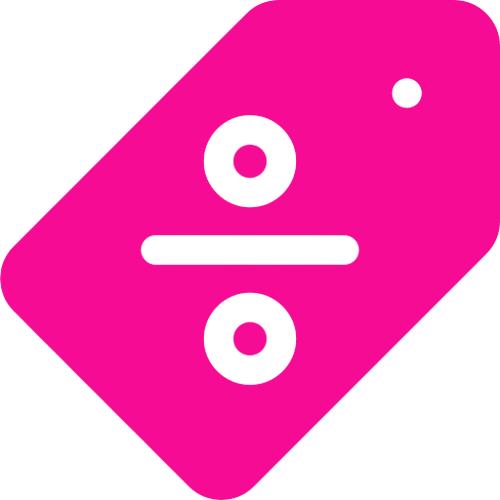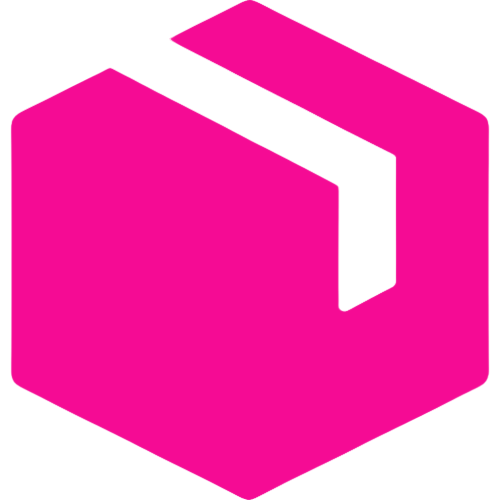 Availability: 34 in stock
Item will be shipped in 1-2 weeks
Product Description
soap dispenser/dispenser soap/ dish wash holder /sponge holder/soap pump/soap holder/liquid soap dispenser/soap box / dishwash dispenser soap dispenser / dishwashing liquid dispenser /2 in 1 dishwash dis/sponge holder for sink/ soap liquid pump / kitchen dish dispenser are available now in offer price!!! 
– 100% brand new and high quality 
Package include: 
-Soap Pump Dispenser x1 
-Wash dish sponge x1(this is free gift sponge)  
Means if you buy one piece, you will get one soap dispenser and one washing sponge dish only 
Colour: Black, Grey 
Cover Material: Plastic 
Item Size: 14 x 11 x 9cm 
Item weight:147g 
How to use / Instructions: 
-Open the cover,add dish water into plastic box 
-Close the cover,and put on the top cover 
-Press down the top cover, you will pump up soap liquid on the sponge 
-Now you can start wash 😊 
-Soap dispenser necessity in home living. 
-We have sell dishwasher dispenser black. 
-All soap dispenser is with sponge holder. 
-Dispenses the perfect amount of dish soap on to your sponge, saving your soap lotion in daily life. 
-Compact size, no occupying too much space in your kitchen. 
-Soap dispenser also easy to carry,you can take dishwash for travel or for gift. 
-Before ship, we will pack the soap box well ,we also have confirmed the product is perfect, not broken. 
-Cannot be a tisu holder but can be shampoo dispenser. 
ATTENTION!! 
We do not sell soap, dispenser bottle, soap bottle, 3 soap dispenser, auto dishwash dispenser soap dispenser, automatic shampoo dispenser, automatic soap dispenser usb, balang garam kitchen tools, bar soap holder.
No more offers for this product!
General Inquiries
There are no inquiries yet.