APACS Pro Commander (No String) Original Badminton Racket – Black
Store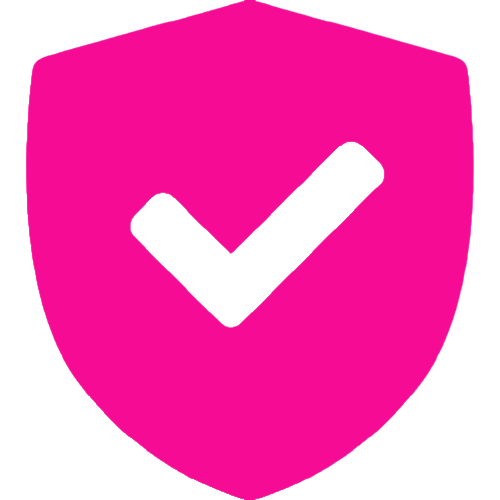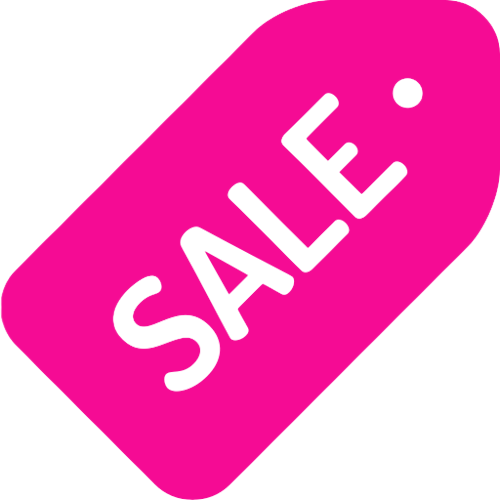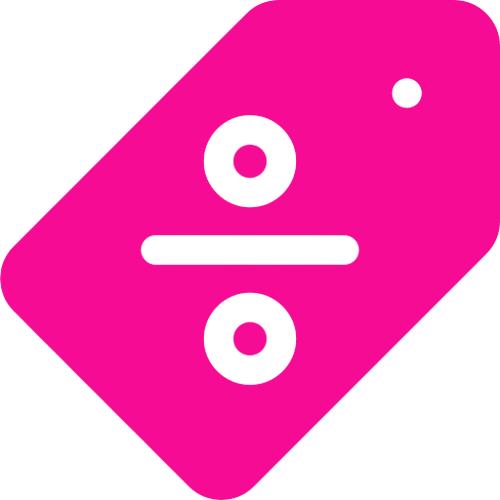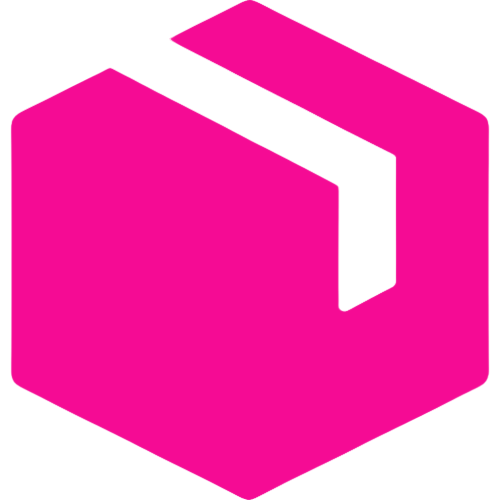 Availability: 44 in stock
Item will be shipped in 1-2 weeks
Product Description
100% Original Products
*Rackets frame only (racket kosong) – not fixed with string (no string/bag/grip given)
*Racket handle already well wrapped with original overgrip
*Note: Product photos are for illustration purposes only. Color may vary
Products Specification:
Weight: 84+/-2g (4U)
Grip size: G2(G4)
Flex: 8.5 (Bordering between stiff and medium flex)
Balance Point: 293 +/-3 mm (Head Heavy)
Max Tension: 38lbs
Shaft Material: Fiber Reinforced Polymer
Frame Material: Fiber Reinforced Polymer
High Speed-Slim Box Frame : For Speed And Power
Extra Slim Shaft : 6.8mm
Provide Low Air Resistance & Stable Handling
Shin Baek Cheol signature printed on racket
Policy of Return:-
📌Goods sold NOT exchangeable and returnable on MCO periods
15days Free Return only for Manufacturer Defected Items
Policy enforced by Manufacturer Claims:-
-Claiming only allow for Manufacturing defected and not exceeded 2 weeks from date of purchased
& subject to Manufacturer approval as FINAL DECISION without prejudice.
-Racket damaged by Human Errors, Improper stringing methods, over tension limit of stringing ,
hitting by shuttlecocks not allow to claims.
Rules & Regulation of Claims:-
-All items Only Manufacturer Defected are entitled to claims within 14 days. Racket damaged by human errors(eg. Hitting by Shuttlecock, Accidentally Crashed with others Racket, Improper Handling & Stringing, Over
Limit Stringing as specified tension, damaged on sun exposure) NOT ALLOWED to claims.
-Any items after Seal opened or Original Tag removed NOT ALLOWED to claims & considered sold
– Bag No warranty on Zips
-Wear and Tear Items (Grips, String, Shirt, Short, Socks, Shuttlecock, Bag, Support, Accessories)
are NO WARRANTY & NOT ALLOWED to Claims, seal opened considered sold.
-All claims subject to Manufacturers Approval within 1 to 3 months.
-Manufacturers decision was Final Decision without prejudice
-Customers need to bear their Own Shipping Fees upon sending & return the Claiming Items.
– All claiming items need to submit hard copy Shopee Order Details & Order ID as evidence of purchased.
Webpage Information : (WITHOUT PREJUDICE)
All Information in website is only for references and guideline only.
-Upon Purchase with us Customers must fully agreed that we are not responsible if there are any inaccurate information given or typing errors or discrepancies between the photo shown and description provided.
-To ensure accurate information, we advise customer do your own visit to their Official Website or checking the accuracy of information with other related website before place your order.
– All information not provided on webpage like (grip size, weight, balance point, old or new products, country of origin) please refer to their branded official website.
No more offers for this product!
General Inquiries
There are no inquiries yet.