AUKEY LC-C6 5W Graphite Wireless Charger Pad – Black
Store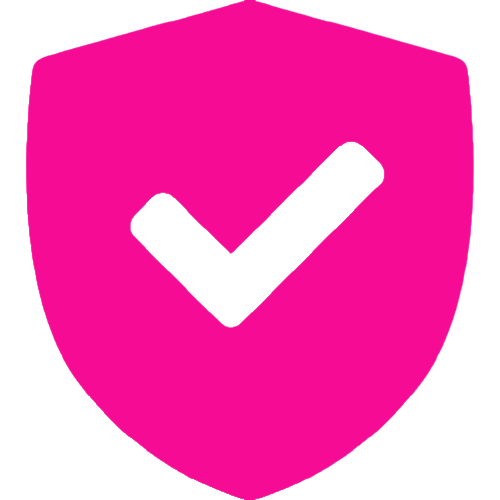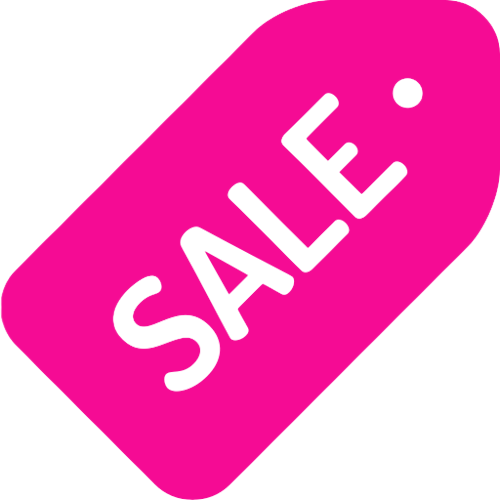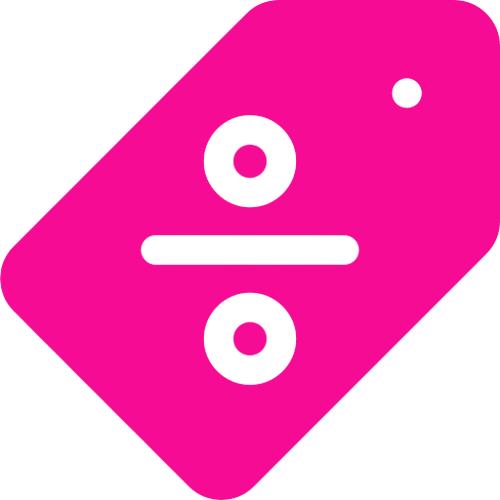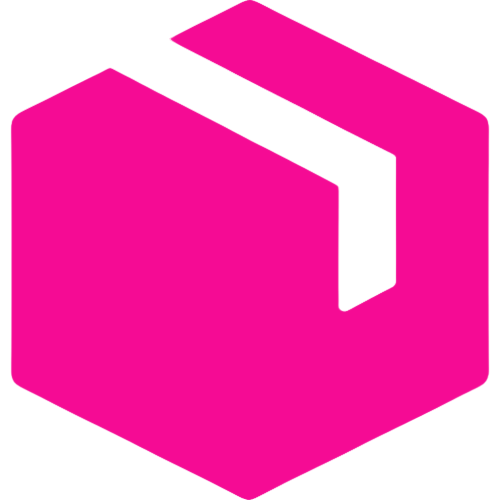 Availability: 79 in stock
Item will be shipped in 1-2 weeks
Product Description
A Winning Wireless Charging Choice Charging made simpler. Untether yourself from the tangle of cables and experience the convenience of wireless charging with this 'iF Design Award 2018' and 'Red Dot Design Award 2018' winner. Eliminate the need to plug cables into your phone to charge; just place your phone on this wireless charger.
Form Meets Function The Graphite Wireless Charger delivers a simple, seamless charging experience with attractive yet practical design. It features a soft, matte black charging surface subtly highlighted by a metallic beveled edge for a unique and elegant aesthetic. Easy to Use The anti-slip rubber surface keeps your phone pristine and in place, while the LED indicator confirms charging is underway. Maximized charging area means compatible devices can be placed in almost any position and orientation on the pad.
Compatible Devices Samsung Galaxy Note8 / S8+ / S8 / S7 / S7 edge / S6 edge+, iPhone X / 8 / 8 Plus, LG V30, Google Nexus 6 / 7 (2nd Gen), Motorola Droid Turbo 2, and more. Many non-wireless-charging phones also compatible with an additional wireless charging case or receiver (non included).
18 Month Warranty All AUKEY products are backed by our 18-Month Product Replacement Warranty. Notes – A standard 2A USB-A power adapter (such as one supplied with many non-USB-C phones) is required and not included (but the charging cable is included). Adapters and computer ports with less than 2A output are not recommended. – Standard wireless charging speed only (5W output). For fast wireless charging with compatible phones, check out our 10W Wireless Fast Charger instead. – Metal objects like metal phone cases and plates for magnetic attachment might interfere with wireless charging. Please remove before charging.
No more offers for this product!
General Inquiries
There are no inquiries yet.