AUKEY PA-TA01 Universal Travel Adapter With USB-C and USB-A Ports – Black
Store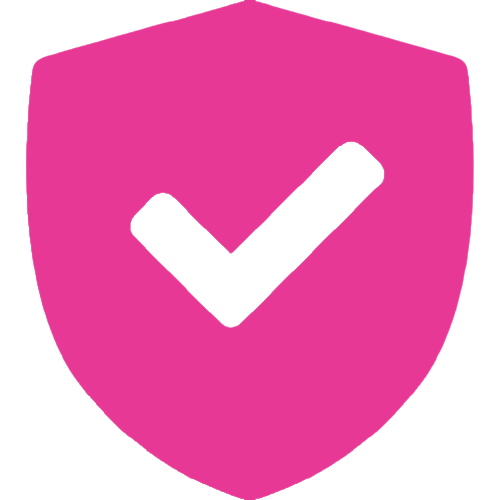 Item will be shipped in 1-2 weeks
Product Description
Aukey PA-TA01 Universal Travel Adapter 
It is compatible in over 150 countries, including Europe,USA, UK, Canada, Mexico, Brazil, Argentina, Turkey, Australia, New Zealand, Philippines, South Korea, Hong Kong, China, Vietnam, Indonesia, Middle East, etc.
Dua USB Ports.
The adapter allows simulianeously use of the AC Power Socket and Dual USB Ports.
3x USB 
1 USB-C port and 2 USB-A combine to provide a highly portable charging option.
USB-C
USB-C is the future proofed standard that provides speed and security, featuring the reversible plug that goes in first time, every time.
Safety
Built-in fuse protect & Built-in Spare Fuse & LED Power Indicator.
Specifications
Model Number
PA-TA01
Multi-Plug Input
AC 100-240V
Multi-Socket Output
AC 100-240V, 6A (Max)
USB-A Output (1-2)
5V / 2.4A (Max)
USB-C Output (3)
5V / 3A (Max)
Dimensions
6.5 x 6.3 x 6 cm
Weight
136g

No more offers for this product!
General Inquiries
There are no inquiries yet.