AUKEY PA-Y13 74.5W USB C Power Delivery 3.0 & QC 3.0 Desktop Charger – Black
Store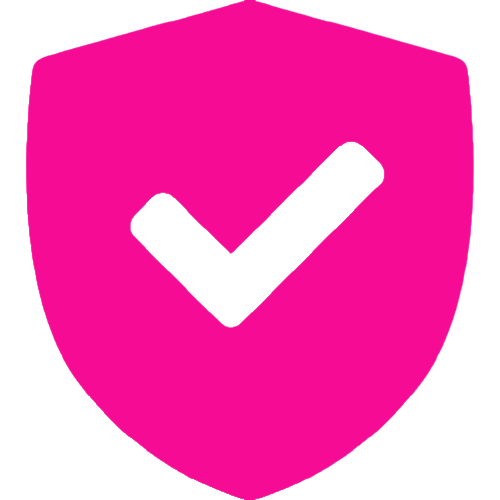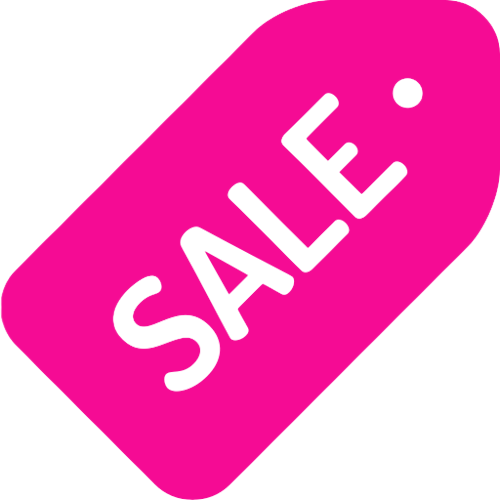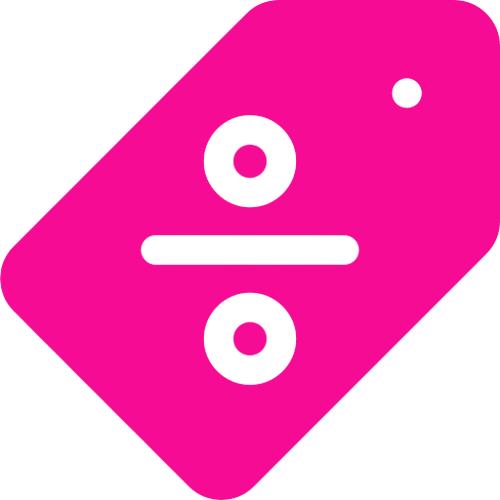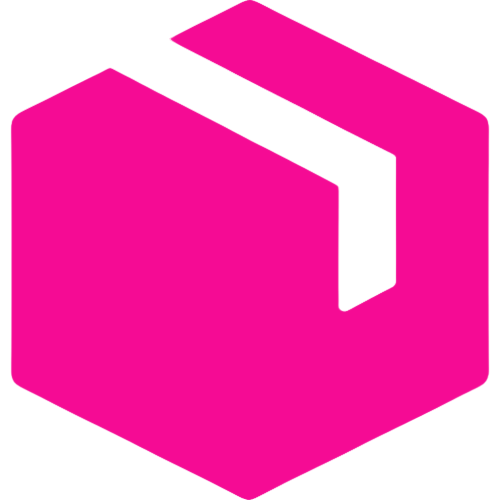 Availability: 51 in stock
Item will be shipped in 1-2 weeks
Product Description
Highlight
-Support Huawei FCP (Huawei Fast Charging Protocol) at 9V 2A by using the USB C port.
-Fast charging the newest iPhone X / 8 / 8 Plus and 12.9 inch iPad Pro via Apple USB-C to Lightning cable.
-46W USB Power Delivery 3.0: USB-C port with up to 46W Power Delivery efficiently charges a 13-inch MacBook Pro, Nintendo Switch, or Galaxy S8+ at full speed.
-Dual 3.0 Technologies: USB-C port with up to 46W Power Delivery 3.0 efficiently charges compatible devices faster. Additional 18W Quick Charge 3.0 port charges compatible devices up to 4 times faster than conventional charging.
-Future-Proof Power Source: A powerful wall charger with USB-C Power Delivery output and Quick Charge USB output to charge all your USB-C and USB-powered gear.
-AiPower Tech: Equipped with AiPower Adaptive Charging Technology, two standard USB-A ports deliver safe and reliable charging power for all 5V USB gadgets at up to 2.4A across both ports
-Triple Charge: Charge your 13″ MacBook Pro, iPhone X, Nintendo Switch and Samsung Note 8 simultaneously with this three-port charger
Specification:
Product Code: Aukey PA-Y13
Technology: Power Delivery 3.0, Quick Charge 3.0, AiPower
Input: AC 100V-240V
USB-C Output (Power Delivery 3.0): (PDO) 5V 3A, 9V 3A, 12V 3A, 15V 3A, 20V 2.3A (PPS) 3V-16V 3A
– USB Output 1 (AiPower): 5V 2.1A
– USB Output 2 (Quick Charge 3.0): 5V 3A, 9V 2A, 12V 1.5A
– Maximum Power Output: 74.5W
– Dimensions: 9.9 x 7.7 x 3 cm
– Weight: 218g
Convenient and Future-Proof Charging
This three-port USB charging station packs a total 74.2W of power into its compact form. Use it to charge a USB-C laptop and two USB-powered devices simultaneously at home or in the office.
46W USB Power Delivery 3.0
USB Power Delivery is a new, universal multi-voltage charging standard that dynamically negotiates power output over a USB Type-C connection to safely and efficiently recharge a wide range of compatible devices. Fast charge the new iPhone X or iPhone 8 Plus up to 50% in just 30 minutes, and use the same Power Delivery port to recharge a Type-C equipped 13″ MacBook Pro at full speed. Consolidate your power with one charger for all your USB-C tech.
Huawei FCP
Support Huawei FCP (Huawei Fast Charging) by using the USB C port.
Qualcomm Quick Charge 3.0
Engineered to refuel devices up to four times faster than conventional charging. Powered by INOV (Intelligent Negotiation for Optimum Voltage) Technology for fine-tuned power output and more optimized charging cycles. Up to 38% more efficient than Quick Charge 2.0. Backward-compatible with Quick Charge 2.0/1.0 devices.
Extensive Compatibility
Designed to work with almost all USB-powered devices including USB-C laptops, tablets, iPhones, Android phones, wireless speakers & headphones, e-readers, wearables, and photography gear. Whatever USB-powered gear you've got, we've got you covered.
Package Content
1 x AUKEY PA-Y13 Desktop Charger
1 x Detachable Power Cord
1 x User Manual
No more offers for this product!
General Inquiries
There are no inquiries yet.