BELLWETHER Ultralight Baggy Man Shorts – Black
Store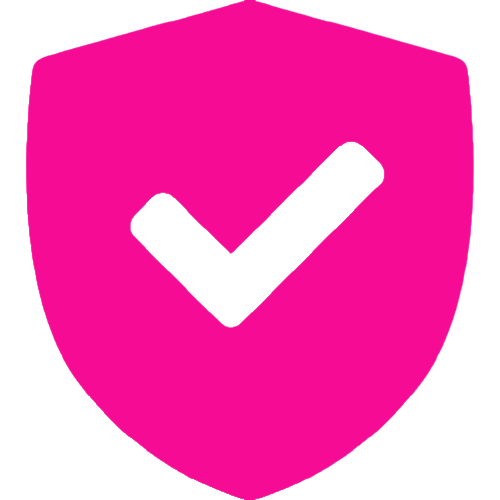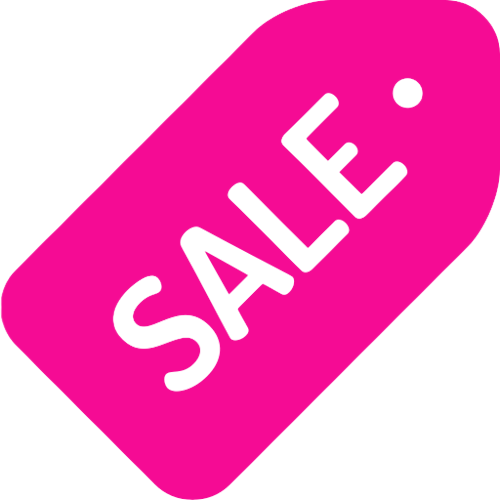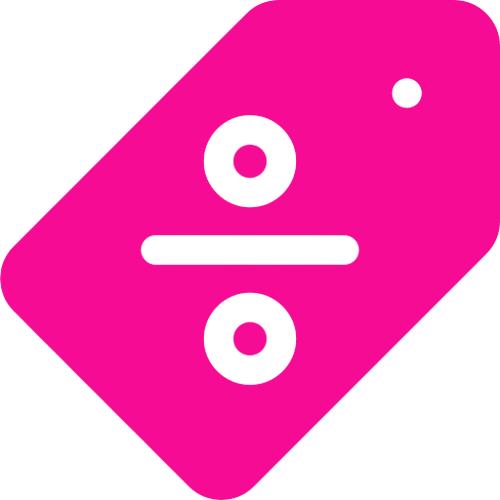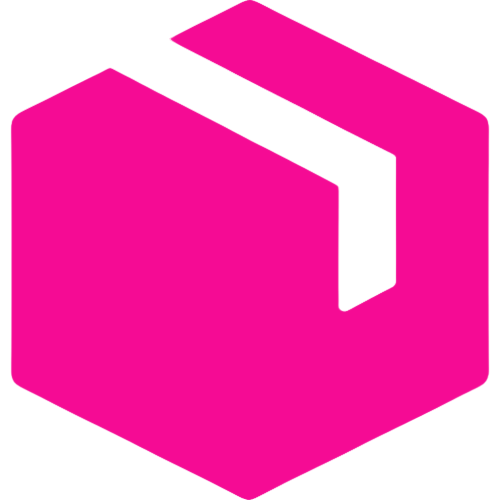 Item will be shipped in 1-2 weeks
Product Description
Look great on and off the bike with Bellwether's relaxed and casual Ultralight Baggy Shorts. They feature a durable, lightweight outer shell that's water and scuff resistant. Inside, the Tech-Mesh inner shorts feature a padded Quest chamois to make the Ultralight shorts a dream on both short and long rides. Plus, they boast dual-zippered hip pockets and the gusseted design eliminates seams from underneath the chamois, ensuring that you'll spin along in comfort.
FEATURES:
-Perfect for touring or commuting.
-Durable, lightweight construction.
-Reflective tabs for increased visibility.
-Gusseted design removes seams under chamois.
-Tough, "Ultralight" hydrophobic polyester outer shell.
-Mesh inner short with chamois.
-Two deep side pockets with zippered closure.
Product Specification
Genre MTB, BMX, City & Touring
What's in the box 1 x Bellwether Ultralight Baggy Man Cargo Pants
Brand Bellwether
Material Hydrophobic Polyester Outer Shell
Teknologi Hyperlite shell, Techmesh inner short, Durable, lightweight construction, Two deep side pockets
Tipe Cargo Pants
No more offers for this product!
General Inquiries
There are no inquiries yet.