Cozy Cottage Anti Scalding Heat Diffuser for Gas Stove With Handle Heat Conduction Plate Pot Holder Defrost Tray Heating Thawing Board
Store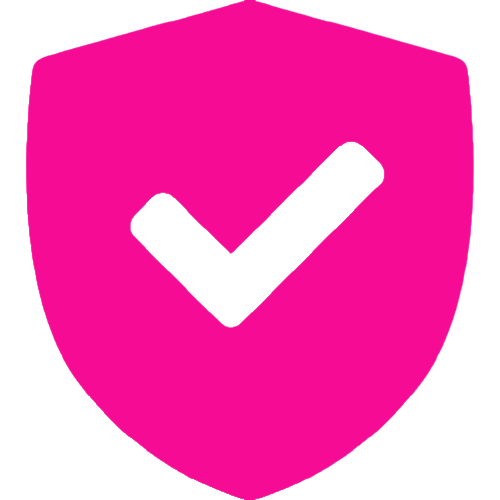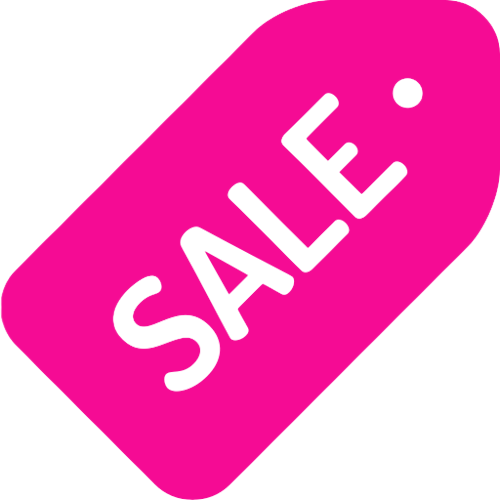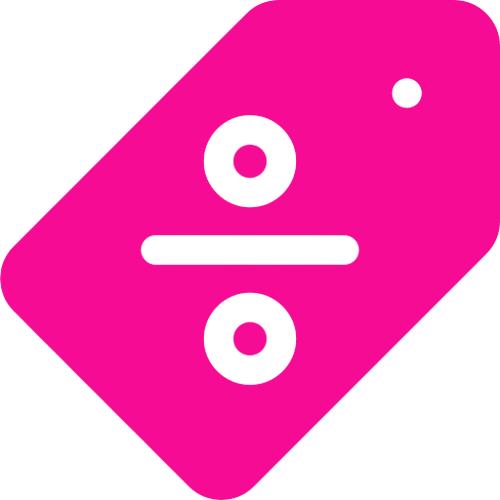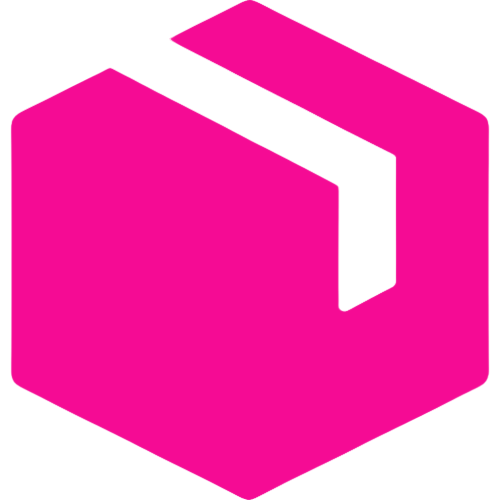 Item will be shipped in 1-2 weeks
Product Description
【Product Name】
Gas Stove Heat Conduction Plate
【product Overview】
Purpose: heat conduction thawing, energy-saving pot protection, preventing the bottom of the pot from burning black
Material: Teflon non-stick coating + aviation aluminum
Diameter: 24cm/28cm
Weight: 450g/660g/900g/1200g
Thickness: 4mm/6mm
【Maintenance Instructions for Thermal Conductive Plate】
"Usage problems"
Just place the frozen ingredients on the plate, no need to heat!
Use warm water to quickly rinse before thawing, the thawing time is shorter, and you can also use warm water to rinse the thawing plate during successive thawing. When it returns to normal temperature, the thawing time can be shortened
The heat conduction plate is only for open flame stoves
Place the heat-conducting plate on the gas stove, and then place the pot on it
Avoid excessive heat conduction, do not burn the heat conduction plate alone!
The thermal conductive plate is suitable for slow cooking and stewing
If you need to fry and cook quickly, it is recommended to use open flame directly
Do not touch the heat transfer plate if it stops heating and still has residual heat! The residual heat can be maintained for 3-5 minutes. There is a difference between boiling and direct use of an open flame, so please pay attention to adjustment
"Cleaning problem"
How to clean after use?
The heat conduction plate is a substitute for the pot to suffer from the fire, there will be traces after use, which may be difficult to remove. We do not recommend using steel wool or corrosive detergents to scrub!
Recommend you the following cleaning methods:
1. Slightly dirty: Just wait for the board to cool down, soak it in warm water overnight, and wipe it with a soft cloth. Wipe off the obvious dirt, leaving a slight trace, no effect.
2. Severe oil pollution: apply baking soda to the board, moisten it with warm water, and then wrap it in plastic wrap. Wipe with warm water and soft cloth the next day, if there are light marks, it will not affect.
3. Severely dirty: Use neutral acid detergent to apply to the board, soak in warm water overnight, and then scrub with a soft cloth. If there are slight traces, there is no effect.
【Precautions for use】
1. When using the heat-conducting plate, only open flame stoves, and make sure that there is no obstruction around the heat-conducting plate
2. The heat-resistant temperature of the glass stove is low. Do not use a large fire when using the heat-conducting plate. The distance between the heated heat-conducting plate and the glass is greater than 6cm
3. Please turn on the range hood during use to prevent the surrounding temperature from being too high
4. After using unfreezing, wait for the heat transfer plate to cool down before cleaning
5. It is forbidden to touch with your hands directly after use, be careful of hot hands
6. It is forbidden to use corrosive and sharp cleaning tools
7. It is forbidden to burn the heat transfer plate alone
Additional Information
| | |
| --- | --- |
| Weight | N/A |
| color | |
| Variation | Dia. 24cm, Thick 4mm, Dia. 24cm, Thick 6mm, Dia. 28cm, Thick 4mm, Dia. 28cm, Thick 6mm, Enamel Thermal Plate |
No more offers for this product!
General Inquiries
There are no inquiries yet.