Food cover Transparent Stackable Food Insulation Cover Thicken Dustproof Home Kitchen Refrigerator Insulation Dish Cover
Store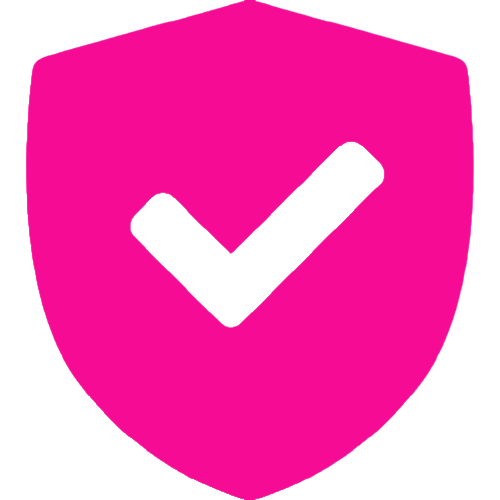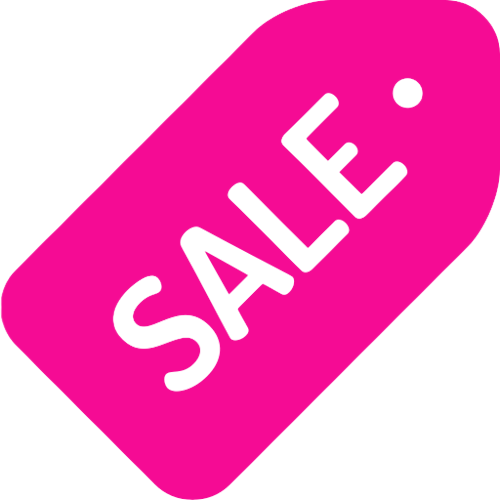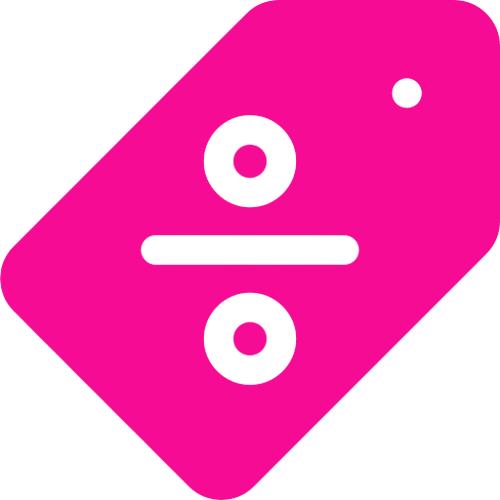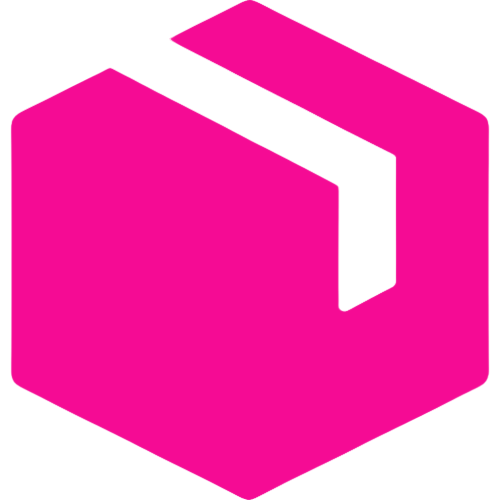 Item will be shipped in 1-2 weeks
Product Description
Tudung Saji 菜罩 Foodcover Food Stackable! Transparent Multi Layer Food Cover
Description 
– Can be used as Stackable Food Cover, Food Cover Multilayer, Food Storage, Dish Storage 
– Dustproof fresh food cover transparent stackable insulation for home kitchen refrigerator insulation penutup makanan 
– Made of ABS (Acrylonitrile Butadiene Styrene) material 
– Transparent materials
– Dustproof, anti-mosquito, effective heat preservation to meet the needs of families. 
– You can prevent the food from being contaminated by flies & dust.  
– Save space: Stable stackable, the numbers can be increased or decreased arbitrarily. 
– Easy to keep in kitchen storage or home storage. 
– Efficient kitchen tools & kitchen gadget. 
– After drain the dishes in the dish drainer with cover, the dishes can put inside. 
Size:  
3 Layers: 24.5cm*35cm 
4 Layers: 24.5cm*45cm 
5 Layers: 24.5cm*55cm 
Transparent 5 Layers: 24cm*31cm 
Notice: Actual color of dish storage with cover may be slightly different from the image due to different monitor and light effect. Please allow 1-3cm deviation due to manual measurement. 
TUDUNG SAJI VIRAL/ SAJI VIRAL 5 TINGKAT/ SAJI MODEN 
– Ciri-ciri: Bekas penutup makanan blh tindahan lutsinar diperbuat dpd bahan ABS (Acrylonitrile Butadiene Styrene), penutup makanan kukuh & tahan lama. 
– Bahan lutsinar. 
– Kalis habuk, anti nyamuk, pemeliharaan haba yg berkesan, utk memenuhi keperluan keluarga. 
– Mengelakkan makanan daripada dicemari oleh lalat & habuk. 
– Jimat ruang: Tudung saji moden blh ditambah/dikurangkan sewenang-wenangnya. 
– Tudung saji blh memudahkan penyimpanan di dalam storan dapur atau storan rumah. 
– Bekas makanan tergolong alat dapur & gajet dapur yg cekap. 
– Tudung saji foldable juga adalah penutup makanan penebat. 
– Selepas mengalirkan hidangan di pinggan mangkuk dengan penutup, hidangan boleh dimasukkan ke dalam tudung saji bertingkat sebagai penyimpanan hidangan. 
产品描述 
– 保温菜罩food cover是由ABS(丙烯腈丁二烯苯乙烯)材料制成,蓋菜罩坚固耐用。 
– 蓋菜罩是透明材质。 
– 它可以把菜盖起来,防止食物被苍蝇和灰尘污染,有效满足家庭需求。 
– 食物盖可以轻松存放在厨房储藏室或家庭储藏室中。 
– 由于菜罩的叠层是可以被拆出来的,所以它的数量还可以任意增减。
Additional Information
| | |
| --- | --- |
| Weight | 2.0 kg |
| color | |
| Variation | 3 Layers, 4 Layers, 5 Layers |
No more offers for this product!
General Inquiries
There are no inquiries yet.