HORLICKS Original Nutritious Malted Drink 1kg FREE 200g
Store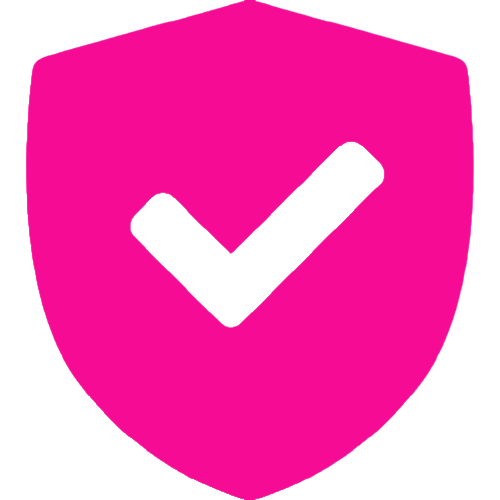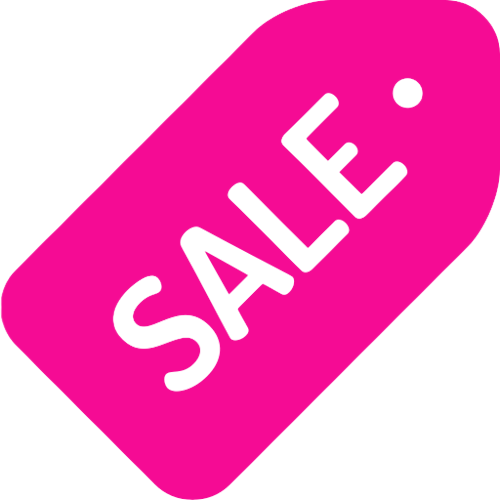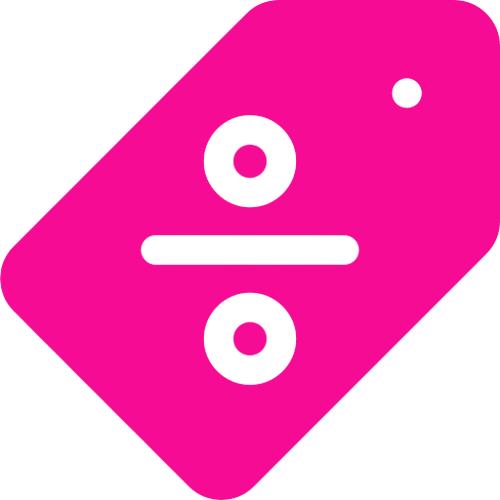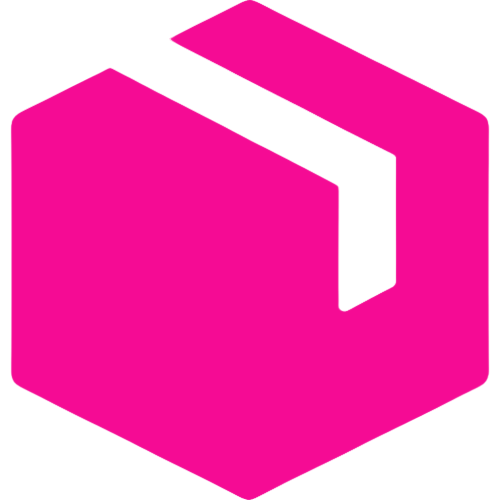 Availability: 56 in stock
Item will be shipped in 1-2 weeks
Product Description
The multi-vitamins, minerals, macro-nutrients and fiber in Horlicks are important to keep your family nourished every day. Horlicks is designed to provide key nutrients as part of a healthy and varied diet. It contains a blend of macronutrients and micronutrients that can help with the intake of key nutrients and improve nutritional status to help support general health and wellbeing.
No more offers for this product!
General Inquiries
There are no inquiries yet.