LADY'S CHOICE Real Mayonnaise Squeeze 280ml
Store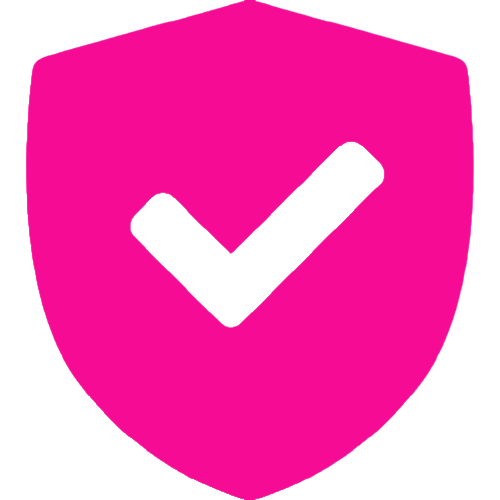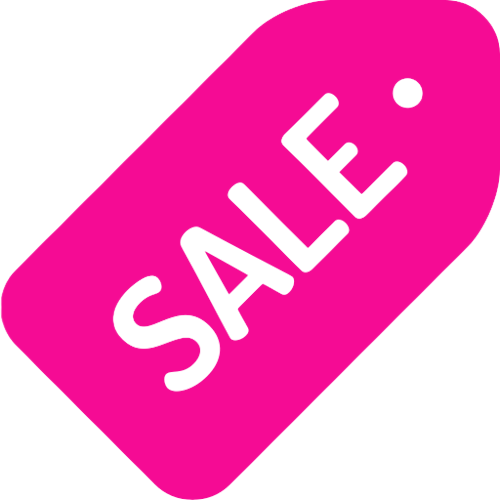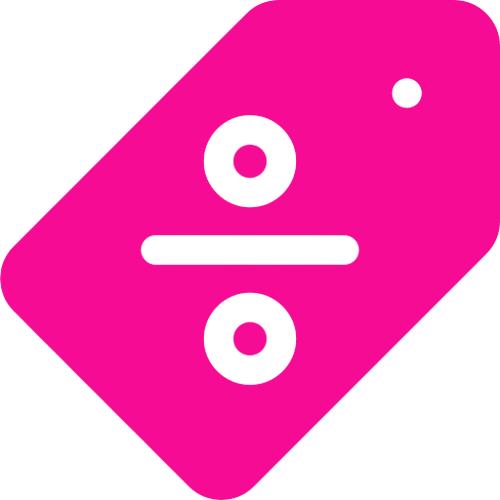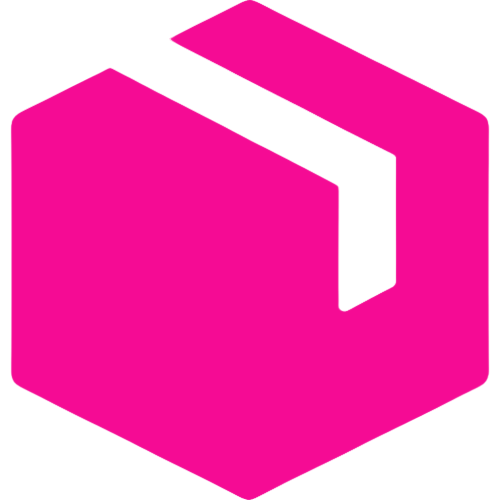 Availability: 57 in stock
Item will be shipped in 1-2 weeks
Product Description
Totally a perfect choice for a quick bite with Lady's Choice Real Mayonnaise. A spread that offers a smooth texture to offer easy mixing with other food ingredients with tasty flavour. Perfect to be used in preparing various cuisine such as sandwich, pasta, salad, or even as a dip sauce.
• Made from cholesterol-free soya bean oil, vinegar, eggs, others (sugar, salt, spices etc.)
• Naturally rich in Omega-3
• Made with freshest eggs, healthiest oils and spices
• Best companion to prepare a quick meal
Product ingredients:
Soybean Oil, Egg, Sugar, Vinegar, Iodized Salt, Citric Acid, Contains Permitted Preservative (E211), Lemon Juice, Permitted Flavouring (contains Mustard), Edible Gum, Calcium Disodium EDTA, Food Additives are of Plant and Synthetic Origin
May contain traces of Cereals containing Gluten, Soy, Fish, Milk and Celery
No more offers for this product!
General Inquiries
There are no inquiries yet.