MARIN Frame Strap – Tube Strap
Store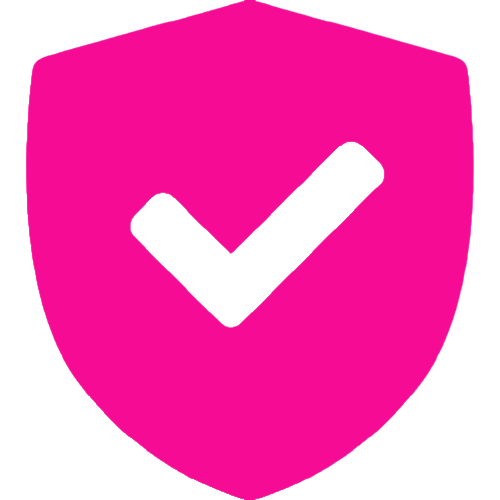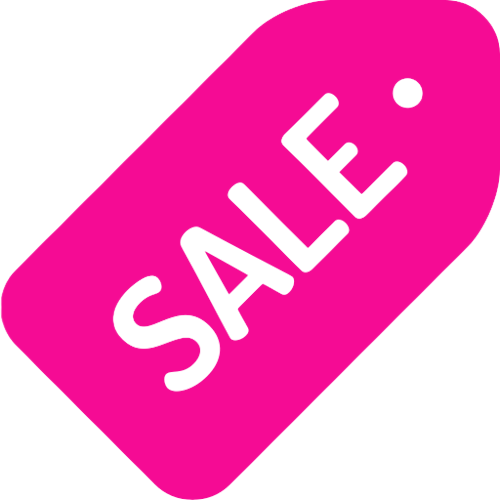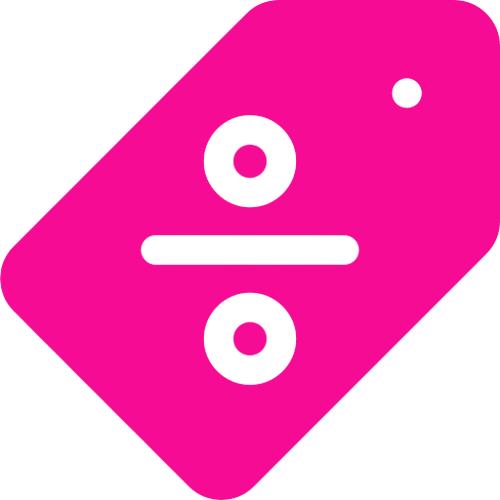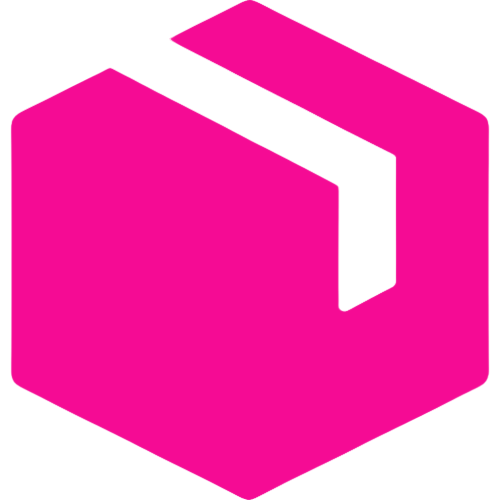 Availability: 80 in stock
Item will be shipped in 1-2 weeks
Product Description
Lightweight carrier strap, with inner hook and loop strap for secure attachment. Additional grip surface keeps your cargo secure and free from rattling. Unique Marin pine and sky graphics compliments your sweet bike.
Length: 45cm
Width: 3.2cm
*Shown with accessories, not included
No more offers for this product!
General Inquiries
There are no inquiries yet.