Motorcycle Waterproof Raincoat Motorbike Rainsuit Bike Bicycle Outdoor Rainwear – Grey (2 Layer)
Store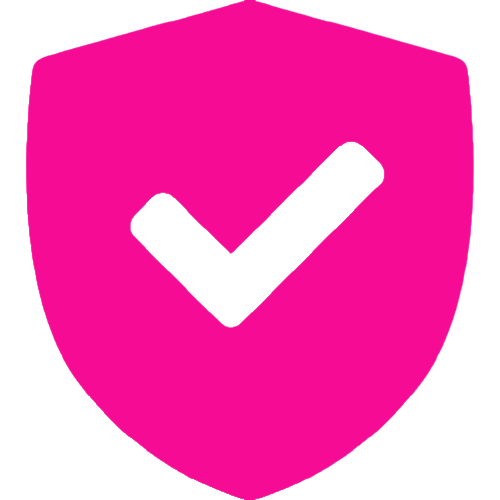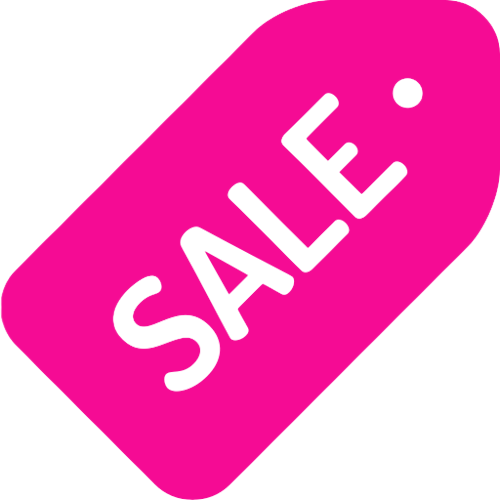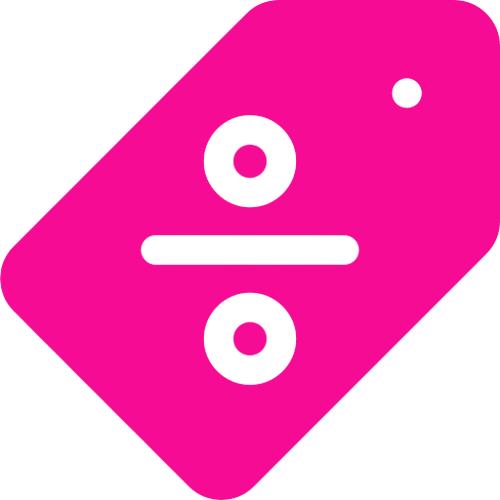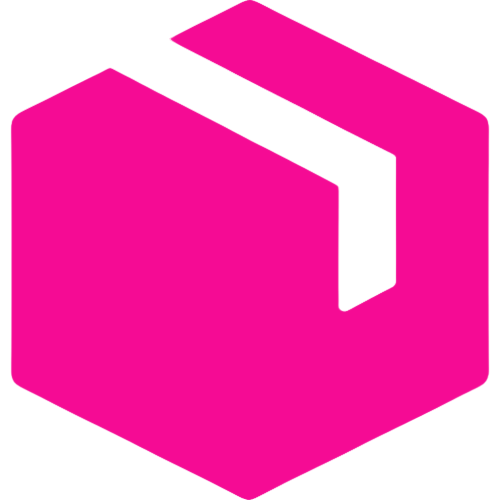 Item will be shipped in 1-2 weeks
Product Description
Malaysia Seller
✅Secure Packaging (Box / Bubble Wrap)
✅Excellent After Sales Service.
✅ Follow us for more happening deals!
【High quality/2 Layer/Durable/rain coat】
【𝙋𝙖𝙧𝙖𝙢𝙚𝙩𝙚𝙧𝙨】
✅Name: Windproof Riding Raincoat
✅Color: black, gray
✅Size: L/XL/XXL
✅Material: TPU+polyester
✅Waterproof glue layer: PU glue
【𝙁𝙚𝙖𝙩𝙪𝙧𝙚𝙨】
✅The lotus leaf is water-repellent, and the surface drips into beads, effectively blocking the infiltration of rainwater.
✅Breathable and heat dissipation, thin and breathable, more comfortable to ride.
✅Large-area reflective logo for safer riding.
✅Seamless crotch design, double-sided routing, no leakage.
✅Hidden shoe cover, according to the actual use, it can be retracted freely.
✅Lightweight and windproof. It's suitable for everyday riding
【𝙋𝙖𝙘𝙠𝙖𝙜𝙚】
📦1*top
📦1*pants
📦1*storage bag
No more offers for this product!
General Inquiries
There are no inquiries yet.