NIKOLA X50 Cordless Vacuum Cleaner Brushless Motor Cyclone Max EasyMove – Standard
Store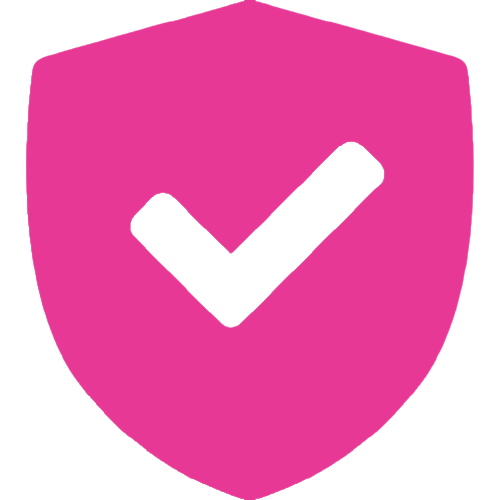 Item will be shipped in 1-2 weeks
Product Description
Nikola X50 Cordless Vacuum Cleaner Brushless Motor Cyclone Max EasyMove
👉Model: X50
👉Motor: Nikola Cyclone Max Motor
👉Suction Pressure: up to 25kPa
👉Speed Mode: 3 Speed Mode
👉AirWatt: 150AW
👉Power: 250W
👉Charging Time: 3-4 Hours
👉Cord Length: Cordless
👉Assemble Mode: Normal, EasyMove
👉Battery: 2200mAh x 6
👉Run Time: Up To 50 Minutes
👉Gross Weight: 1.8kg
👉Dustbin Size: 800ml
👉Display: LED Display Screen
👉Filtration: Stainless Steel Cyclone Cup + HEPA Filter
👉Wall Hanger: Yes
👉Adapter Type: 3 Pin Plug 100 ~ 240 V / 50 ~ 60 Hz
👉Cleaner Head: Electric Floor Brush With LED Light, Electric Dust Mite Brush Head, 2-In-1 Brush, Round Brush
👉*Warranty: 12 Months Local Warranty for Motor/Machine defect only (manufacturer defect). Any external defect and wear and tear part is not covered under warranty.
Package includes
1. Li-ion Battery
2. Cyclone Max Motor
3. HEPA Filter
4. Stainless Steel Filter
5. Handle
6. Tube
7. Electric Floor Brush
8. Round Brush
9. Crevice Tool
10. Electric Dust Mite Cleaner Head
11. Wall Hanger
12. Pin Malaysia Power Adapter
13. Extra HEPA Filter (Add On Package)
Terms and Condition
👉 We deliver our products with trusted courier partner. However, we solemnly acknowledge that the parcel may be damaged during transportation. Please check the product carefully when you receive it.
👉 If there's any product issue or wrong product received, please look for us on livechat. We will process the return and refund process within Shopee system, and we will bear the return shipping cost with the item is returned within 5 days. If above 5 days, the shipping cost will be paid by the buyer.
👉 After return the product, you can re-buy the product with a special discount from us as compensation.
👉 Other than product issue or wrong product, we do not accept return or refund for non-product quality issue such as the colour is not nice, or order the wrong item.
👉 Please read the product description carefully and ask us if you have any question.
No more offers for this product!
General Inquiries
There are no inquiries yet.