OGK KABUTO Rect Cycling Helmet – Black
Store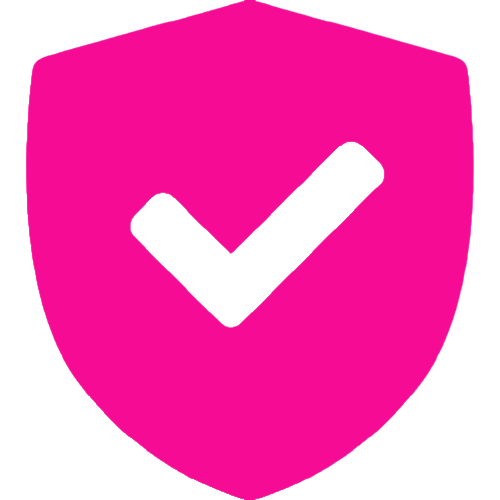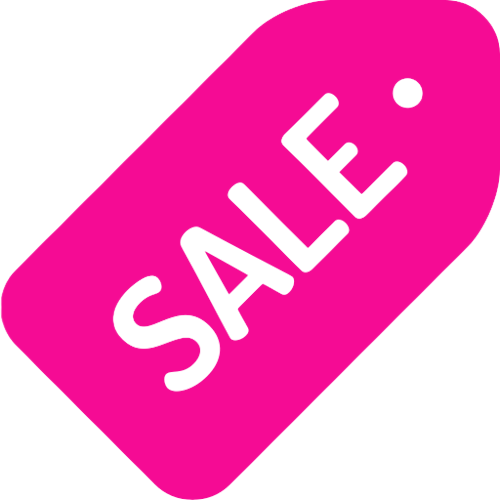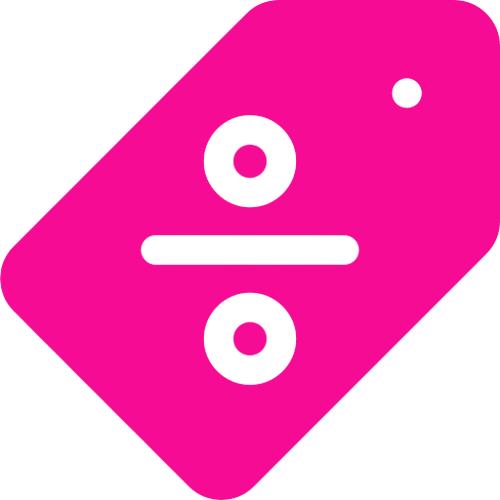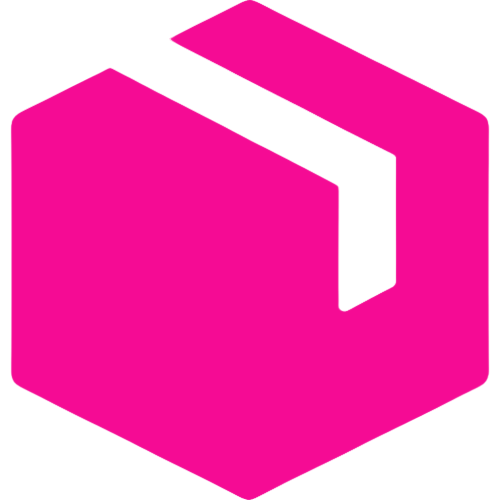 Availability: 80 in stock
Item will be shipped in 1-2 weeks
Product Description
RECT
Asian fit new model, with compact style and good cost performance.
Newly developed RECT is now added to KABUTO's line-up. RECT is compactly designed concerend on unity of shell and liner while keeping its utmost on safety.
This model shows very good cost performance by fitting wide range of use such as pottering and even on JCF (Japan Cycling Federation) Races.
■RECT
Color : Pearl White *, Black *, G-1 Matte WHite, G-1 Matte Black, G-1 Matte White Red, G-1 Matte BLack Red, G-1 Matte Black Blue
*Pearl White, and Black will start its sales on October 2018.
*Size (reference weight) : M/L (245g) ONE SIZE FIT ALL
*Standard : JCF (Japan Cycling Federation)
■ RECT Main Specification
・Available to use at JCF official races, compact and lightsome new model.
・Adopted the rounder shape shell design to fit Asians head shapes.
・Inside the support part is sphere shaped, and newly developed XF-8 Adjuster realized the goood holding fit at the rear head.
・XF-8 Adjuster is adjustable in 4-levels up and down.
・A.I. Net (Anti-Insect Net) is attached as standard.
・Rear part is adopted the shape easier to attach the general silicon-belt type tale light.
XF-8 Adjuster which is newly developed for RECT, have sphere shape to support and fit rear head well that you will recognize it comforatable at fitting the adjuster. XF-8 Adjuster is also available to adjust up and down at 4-levels.
No more offers for this product!
General Inquiries
There are no inquiries yet.