OGK KABUTO Rect Ladies Helmet (57CM-60CM) – Matte Black
Store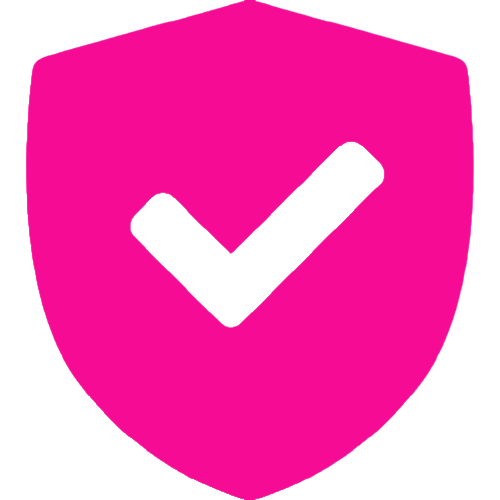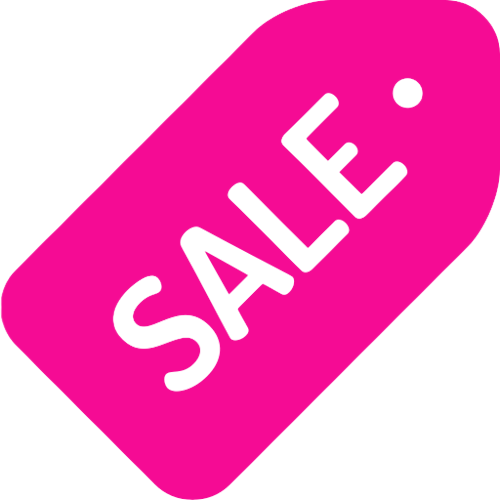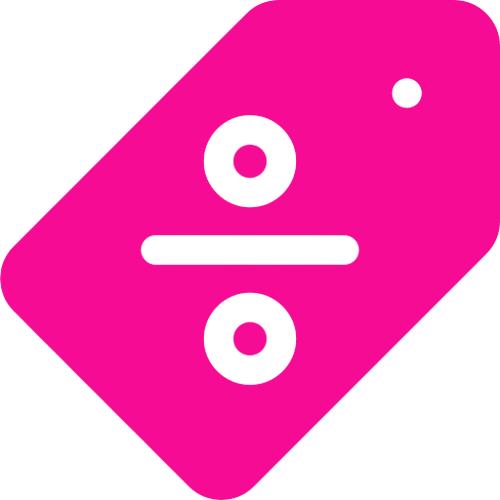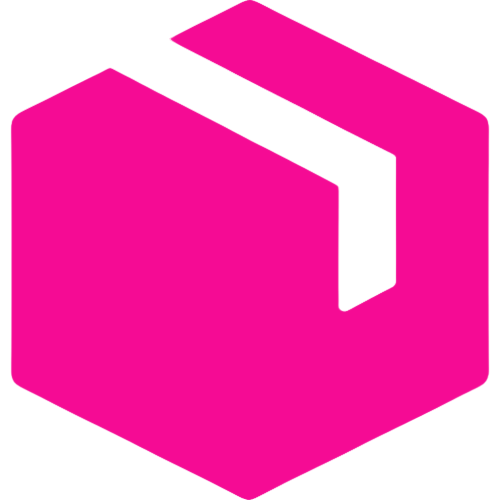 Availability: 80 in stock
Item will be shipped in 1-2 weeks
Product Description
We adopt shape that silicon belt type tail light is easy to attach
*Some tail lights cannot be installed.
*Please purchase the light separately.
A feeling of wrapping up a notch
The adjuster adopts the "XF-8 adjuster" which has a spring structure with a spherical support part that has a moderate flexibility to achieve a fit that wraps around the back of the head. You can get a comfortable support and a higher-grade fit.
RECT Main Specification:
・Available to use at JCF official races, compact and lightsome model.
・Adopted the rounder shape shell design to fit Asians head shapes.
・Inside the support part is sphere shaped, and newly developed XF-8 Adjuster realized the goood holding fit at the rear head.
・XF-8 Adjuster is adjustable in 4-levels up and down.
・A.I. Net (Anti-Insect Net) is attached as standard.
・Rear part is adopted the shape easier to attach the general silicon-belt type tale light.
No more offers for this product!
General Inquiries
There are no inquiries yet.