Philips XL Essential Rapid Air Technology Airfryer (HD9270 | HD9270/91)
Store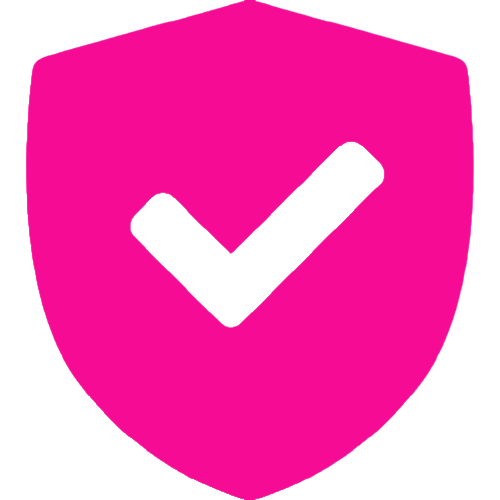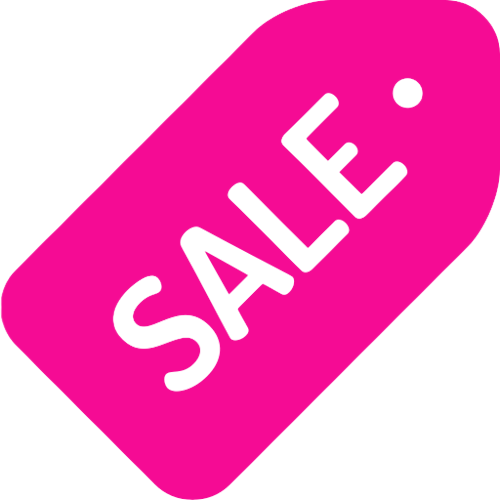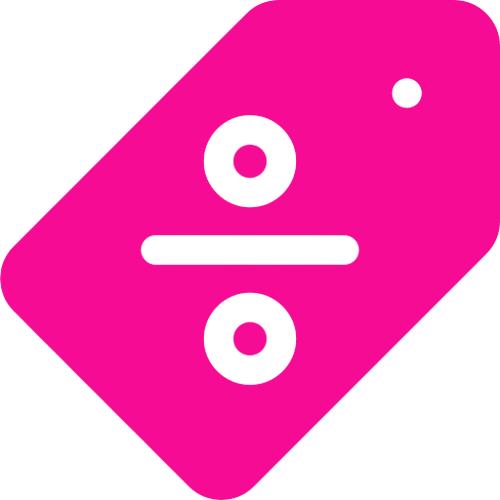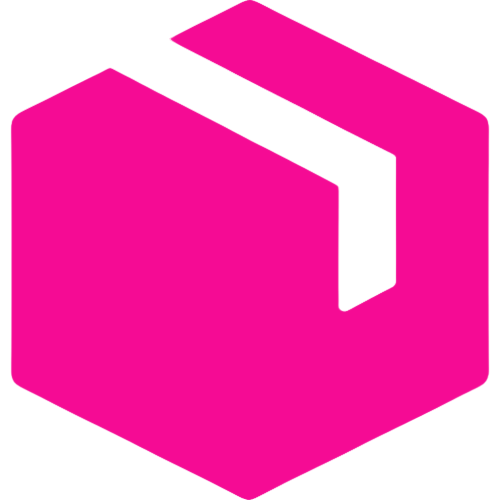 Availability: 49 in stock
Item will be shipped in 1-2 weeks
Product Description
2 Years Philips Warranty
Dimensions of product (LxWxH): 403x315x307 mm
Weight of product: 6.5 kg
General specifications
Product features: Automatic shut-off, Cool wall exterior, Dishwasher safe, On/off switch, Ready signal, Temperature control, Power-on light, Quickclean, LED display, Patented Rapid Air, Time control
Great tasting fries with up to 90% less fat!*
Thanks to Rapid Air technology
Philips brings the World's No.1 Airfryer to everyone's home. Enjoy healthy food that's crispy on the outside and tender on the inside, thanks to Rapid Air Technology. Download the NutriU app to discover hundreds of tasty recipes every day.
Healthiest way to fry
-Healthy frying with Rapid Air technology
-Fry with up to 90% less fat*
-The No.1 low-fat fryer
-Airfryer experts for 10+ years
NutriU app inspires and guides you to eat healthy
-Tasty Airfryer recipes for healthy living
-Recipes personalized to your preferences
-Homemade. Made easy.
Designed for everyday cooking
-XL Size. For the whole family
-Touch screen with 7 presets Keep warm function
-Fry. Bake. Grill. Roast.
-And even reheat
-Easy to use and clean
No more offers for this product!
General Inquiries
There are no inquiries yet.