PUMA Iconic T7 Track Pants Tr Juniors – Black
Store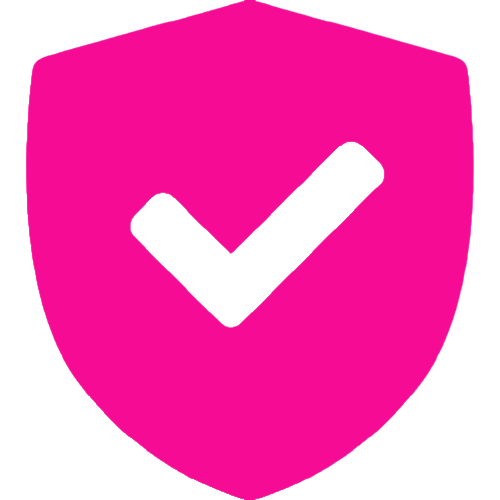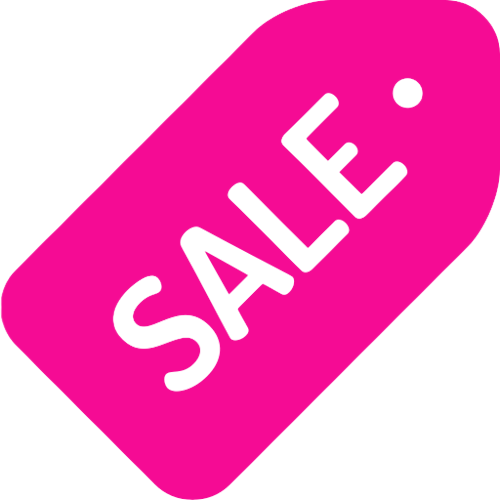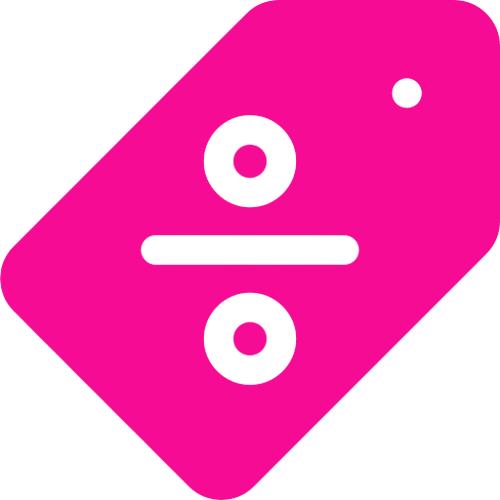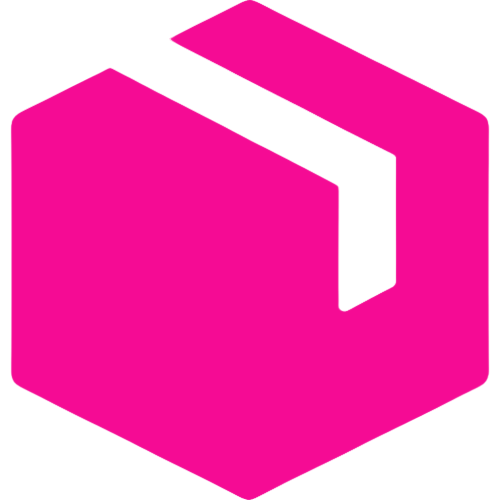 Item will be shipped in 1-2 weeks
Product Description
Archive No.1 Logo rubber print T7 Panel inserts Elastic waistband with external drawcord for customized comfort Side pockets for storage solutions Rib cuffs Regular fit The term "Original" is more than understatement. The T7 made a name for itself with its 7cm signature stripes. It was popular on the city streets as it was on training grounds. Hidden away in our archives, this suit has been faithfully replicated, and is just as iconic today as it was back then.
Main Material 1: 100 cotton-terry-Chemical – Others-330.00 g m²-PS 02-CF 001-piece dyed (cross)Rib: 4 elastane, 96 cotton-rib: circ knit-390.00 g m²-PS 03-CF 001-piece dyed (cross)
No more offers for this product!
General Inquiries
There are no inquiries yet.