Car Retractable Sun Shade Curtain Car Front Side Window Sunshade Anti UV Shade Window Roller Blinds – Black /Silver
Store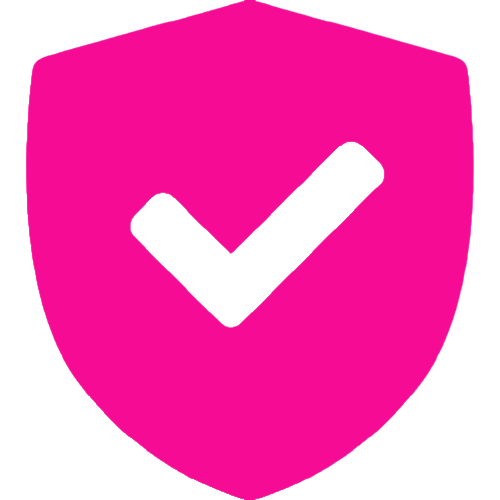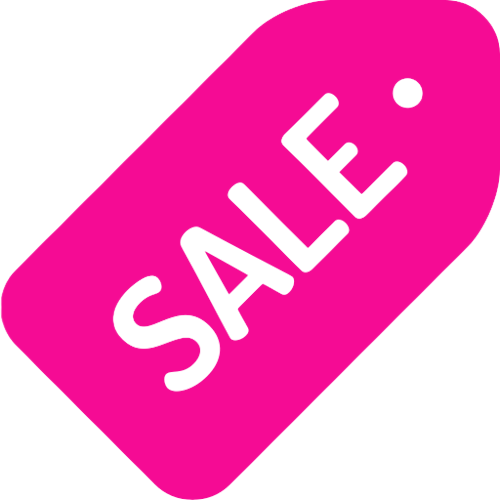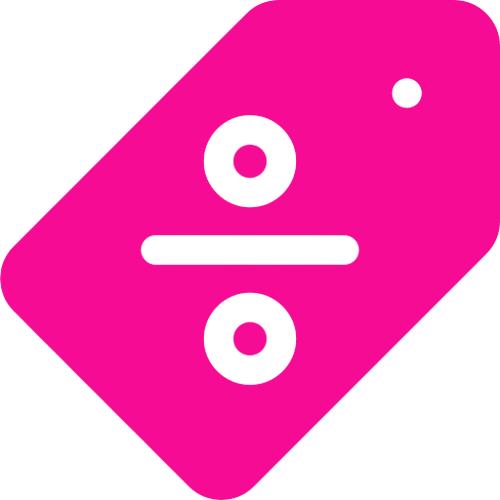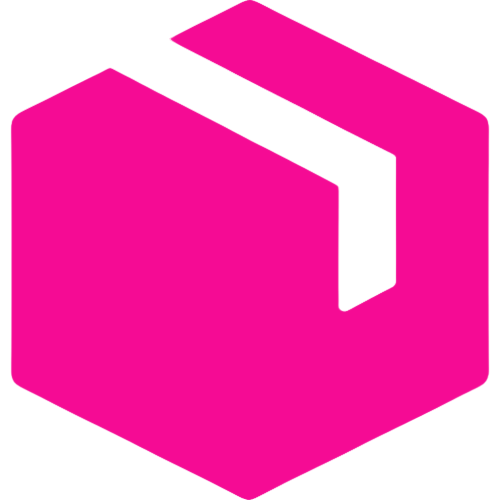 Item will be shipped in 1-2 weeks
Product Description
Malaysia Seller
✅Secure Packaging (Box / Bubble Wrap)
✅Excellent After Sales Service.
50*125cm suitable for Hatchback
58*125cm suitable for Sedan
68*125cm suitable for SUV
🎉【𝙥𝙧𝙤𝙙𝙪𝙘𝙩 𝘿𝙚𝙨𝙘𝙧𝙞𝙥𝙩𝙞𝙤𝙣】:
✅Material: silver tape
✅This heat-insulating curtain for car glass is suitable for all models
✅Can help your car isolate more than 90% of the sun
✅Installation is very quick, as long as you gently pull up the tab to buckle on the suction cup when parking
✅Automatic winding function, no damage to the car body, beautiful and practical, low price
✅[Product style]: silver/black
✅[Product size]: 50*125cm; 58*125cm 68*125cm
✅[Product material]: sunscreen PVC + metal pole
🎉【𝙁𝙚𝙖𝙩𝙪𝙧𝙚𝙨】:
✅This product has the unique advantages of efficient heat insulation, automatic winding, easy installation, no damage to the car body, and strong practicability.
✅This product is for one piece; when used on side windows, use one for each window. Each is equipped with 3 suction cups.
✅When used in the rear window, two can be used in the rear window at the same time.
✅Simple to use, beautiful and generous.
✅The quality of the suction cup is made of brand new materials, and the suction power is relatively good!
🎉【𝙉𝙊𝙏𝙀】:
✅(Before purchasing, please confirm the size of your car before purchasing.)
🎉【𝙄𝙣𝙨𝙩𝙧𝙪𝙘𝙩𝙞𝙤𝙣𝙨 𝙛𝙤𝙧 𝙐𝙨𝙚】:
✅1. Press the suction cup with the alloy rod on one end of the windshield to fix the heat insulation curtain on one side of the windshield.
✅2. Another suction cup is attached to one end of the windshield. When using it, just pull out the plastic ring and buckle it on the suction cup at one end.
✅3. When you don't want to use the heat insulation curtain, just gently pull the small round particles on the upper side of the suction cup to make the suction cup separate from the glass, and the heat insulation curtain will automatically roll up.
🎉【𝙋𝙖𝙘𝙠𝙞𝙣𝙜 𝙇𝙞𝙨𝙩】:
✅Sunshade*1
✅Suction cup*3
No more offers for this product!
General Inquiries
There are no inquiries yet.