HETCH Pro12 Digital Air Fryer Oven Premium Copper Large 12L [1800W/10 Program/8 Accessories/Easy Cleaning Chamber]
Store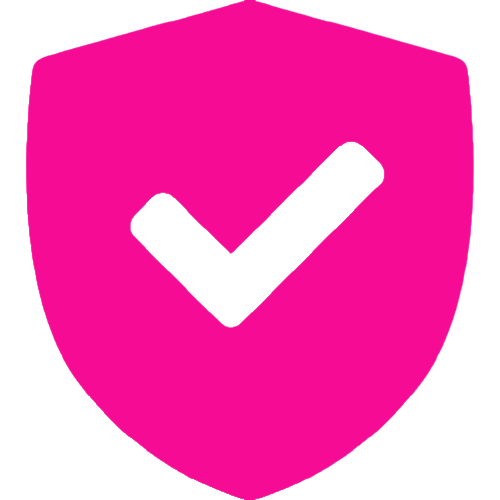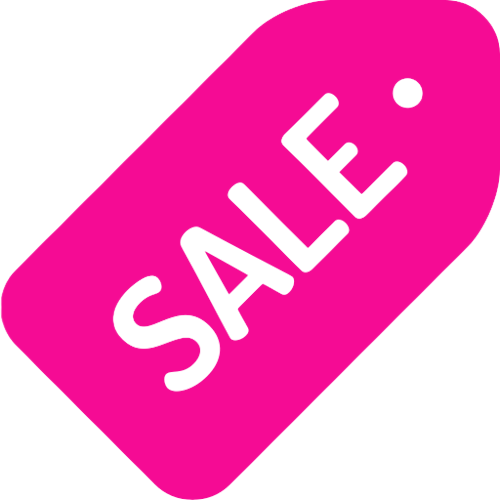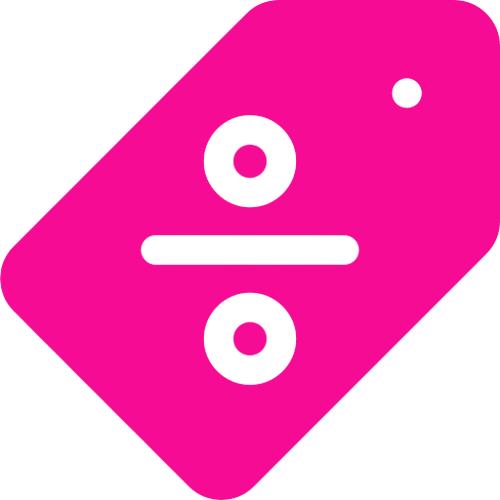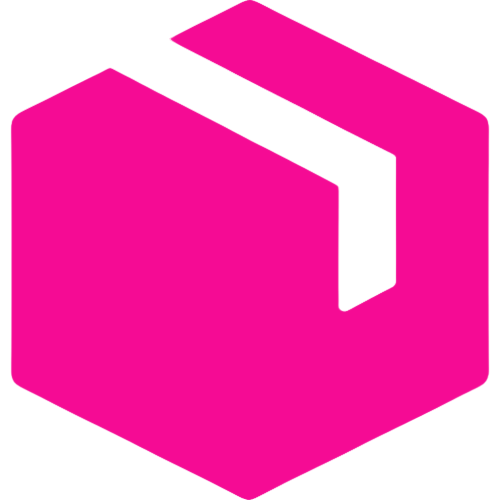 Availability: 32 in stock
Item will be shipped in 1-2 weeks
Product Description
HETCH Pro12 Air Fryer Oven AFO-1726-HC [12L/1800W/10 Programs/8 Accessories/Easy Cleaning Chamber]
Model: AFO-1726-HC
🎈Premium – Full set accessories included (1x Drip Tray, 2x Baking Tray, 1x Square Basket, 1x Skewer Rack, 1x Rotisserie Fork Set, 1x Baking Cage, 1x Fetch Tool)
Features:
✅Air Circulation Quick and Even Heating: Top heating element with fan circulates air around food to ensures optimal cooking and baking performance
✅10-in-1 Versatile Cooking Preset Programs: French Fries, Steak/Chops, Fish, Shrimp, Pizza, Chicken, Baking, Roast, Dehydrator, Keep Warm
✅ LED Display & Touch Screen Smart Control Panel: Customizable cooking programs for easy food preparation.
✅Adjustable Temperatures: Easily select temperatures from 80 to 200 °C, adjustable 5 °C (Dehydrator is 30 to 80 °C)
✅Adjustable Time: Min 1 to 90 mins for all programs, adjustable 1 min (Dehydrator is 2 to 24 hours)
✅Perfect Size and Capacity: 12L. It fits a decent amount of food as there's room for 3 trays, a whole 1.2kg of chicken, 8 pieces of BBQ skewers, 27 egg tarts, 30 pcs of chicken wings, 3 pcs of 9" pizzas, a (23 x 21 cm) 4L square basket, or a 3L cylinder baking cage
✅Interior Cooking Light: Monitor the food cooking process and result by turning on the cooking light
✅Convenient Non-stop Cooking: The food can be cooked evenly with rotating function. (Rotate direction is adjustable)
✅Included Accessories: (2x) Baking Trays, Square Basket, Skewer Rack, Drip Tray, Rotisserie Fork Set, Fetch Tool, Baking Cage
What's in the box:
1x HETCH Pro12 Air Fryer Oven
2x Baking Tray
1x Square Basket
1x Skewer Rack
1x Drip Tray
1x Rotisserie Fork Set
1x Baking Cage
1x Fetch Tool
Warranty Period: 2-year limited warranty (motor) and 1-year manufacturing defect
No more offers for this product!
General Inquiries
There are no inquiries yet.