NIKOLA AirPure Air Purifier AP300 (Japan Technology) with Filter – White
Store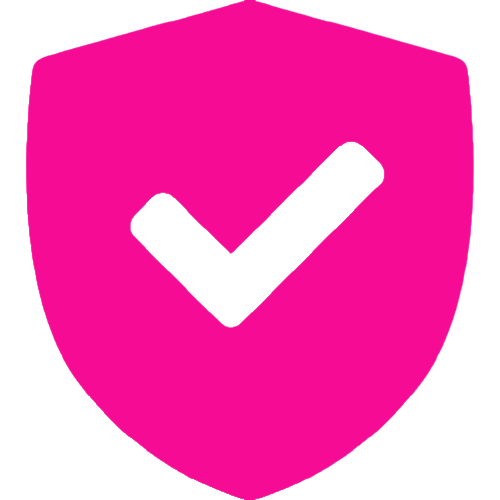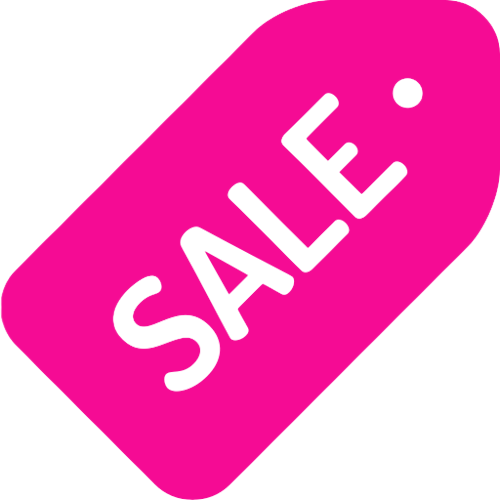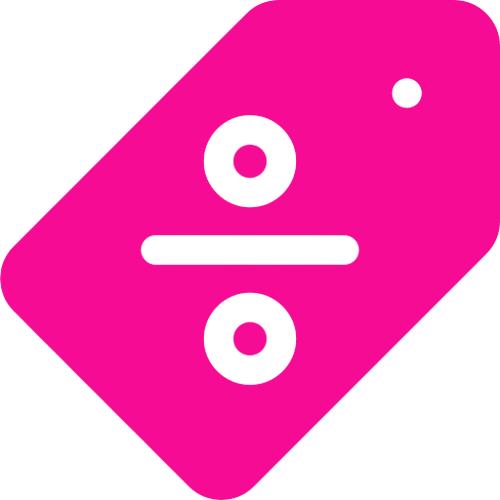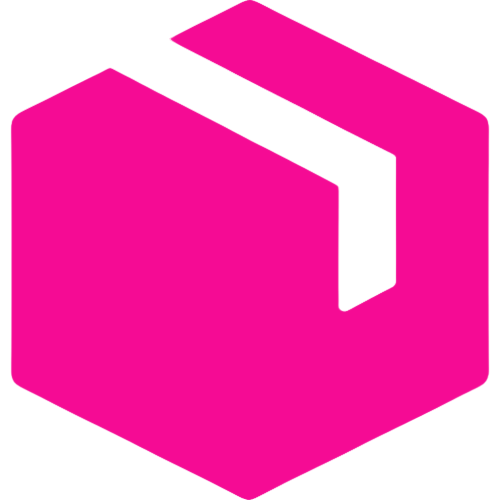 Availability: 79 in stock
Item will be shipped in 1-2 weeks
Product Description
Nikola AirPure Air Purifier AP300 (Japan Technology)
Product Features:
👍 ANTI-H12 0.3 MICRON HEPA FILTER: 3-layers Anti-H12 High-Efficiency Particulate Air Filter removes up to 99.7% of all particles greater than 0.3-micrometer (PM2.5), eliminates viruses, Haze, and micro-dust on the air, keep the ambient safe.
👍 ANTI-H13 SMOKE-FREE CARBON FILTER : Removes 99.8% at 0.3micron of airborne contaminants such as viruses, Haze, micro-dust, mold spores, tobacco Carcinogen.
👍 JAPAN TECHNOLOGY SMART SYMMETRICAL AIRFLOW SYSTEM: Effectiveness for coverage of area as wide as 50m3 (538 sq ft) similar to a standard living hall of your sweet home.
👍 INTELLIGENT AND REMOTE CONTROL: Allows you to remote control the air purifier within the distance of 10m and up to 3 operation mode and timer control for your daily use.
👍 NIKOLA INTELLIGENT AI2 SENSORS: Communicate digitally with the control panel as much as 50 times in a second to ensure information of air pollutant collected sufficiently for the micro-PC to react and adjust the air cleaning mode anytime.
Product Specification:
👉 Model Name: AirPure
👉 Model Code: AP300
👉 Rate Power: 40W, Rated Voltage: 220V-240V, 50/60Hz , 0.17A
👉 Motor : Pure Copper, Filter: 3 Stages Purification
👉 Timer: Up to 12 hours
👉 Area: 35m3 (377 sq ft)
👉 Materia: Food Grade ABS
👉 Weight: 2.5kg
👉 Size: 370 x 225 x 565 (mm)
👉 Cord Length: 130cm
👉 Remote Control
👉1 Year Limited Warranty for home use and motor/machine defect only (manufacturer defect)
*Any external defect and wear tear part is not covered under warranty.
*Home Renovation falls under commercial use
Terms and Condition
👉 We deliver our products with trusted courier partner. However, we solemnly acknowledge that the parcel may be damaged during transportation. Please check the product carefully when you receive it.
👉 If there's any product issue or wrong product received, please look for us on livechat. We will process the return and refund process within Shopee system, and we will bear the return shipping cost with the item is returned within 5 days. If above 5 days, the shipping cost will be paid by the buyer.
👉 After return the product, you can re-buy the product with a special discount from us as compensation.
👉 Other than product issue or wrong product, we do not accept return or refund for non-product quality issue such as the colour is not nice, or order the wrong item.
👉 Please read the product description carefully and ask us if you have any question.
No more offers for this product!
General Inquiries
There are no inquiries yet.