PHILIPS Nanoprotect FY1410 | FY1410/30 Hepa Filter For Air Purifier Model AC1215
Store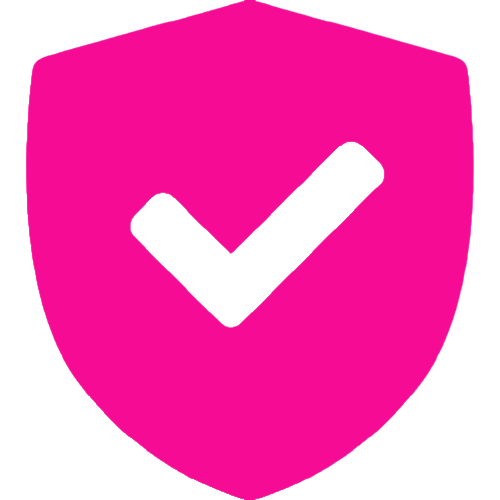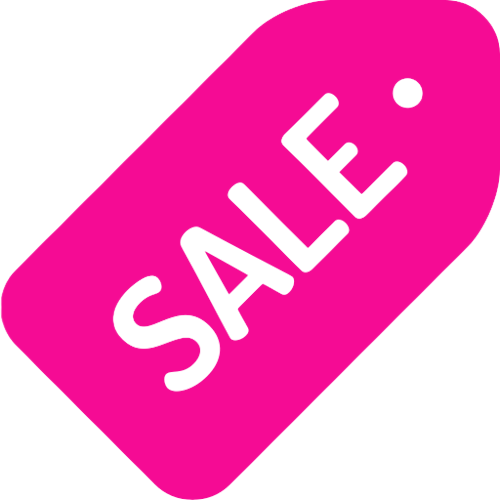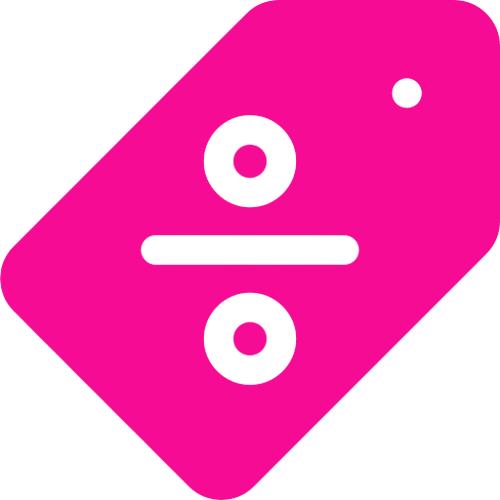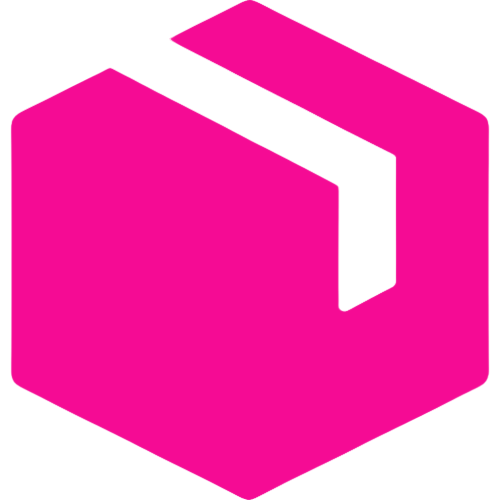 Availability: 49 in stock
Item will be shipped in 1-2 weeks
Product Description
Philips Air Purifier Filter – Nanoprotect FY1410 | FY1410/30 Hepa Filter For AC1215
The NanoProtect HEPA Series 3 filter captures 99.97% 0.3µm particles, including common allergens, dust, pollution, bacteria & some virus. 24 months lifetime delivers long lasting performance.
Long-lasting performance
As long as 24 months lifetime: Philips NanoProtect HEPA Series 3 filter has 111 optimized pleats. This covers an unfolded area of about 1.6m2 to ensure a long lifetime up to 24 months.
Superior purification
Captures 99.97% of particles
Replacement filter for Philips Air Purifier AC1215
No more offers for this product!
General Inquiries
There are no inquiries yet.