Philips PowerPro Bagless Vacuum PowerCyclone Tech FC9350 | FC9350/62
Store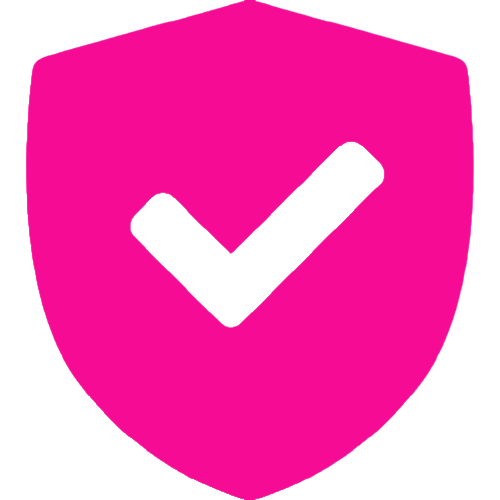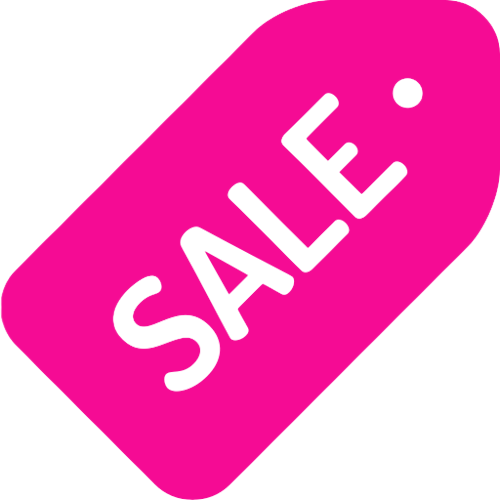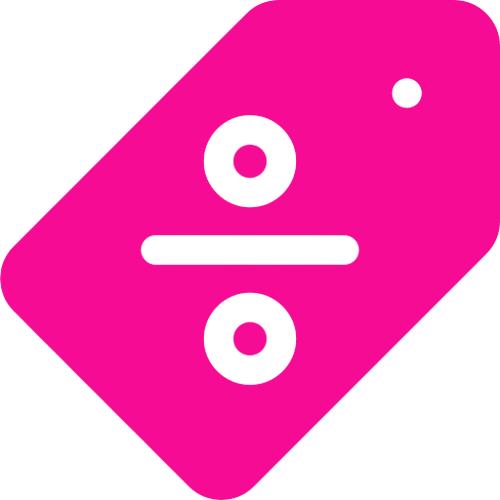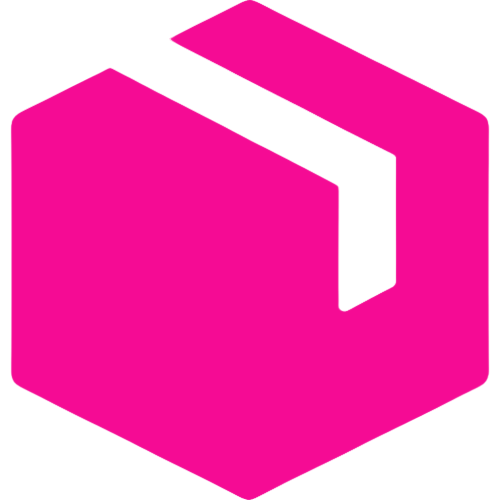 Availability: 50 in stock
Item will be shipped in 1-2 weeks
Product Description
Philips PowerPro Bagless Vacuum Cleaner With PowerCyclone 5 Tech FC9350 (FC9350/62)
Floor Care
Higher suction power* with PowerCyclone 5
Compact, yet powerful
• 1800 W
• PowerCyclone 5
• Multi Clean nozzle
• EPA 10 filter
PowerCyclone 5 technology separates dust and air in one go.
PowerCyclone 5 technology maximizes airflow and performance by separating dirt from air in one go.
It delivers remarkable cleaning results through highly efficient steps:
1) Air enters fast into the PowerCyclone thanks to the air inlet design.
2) The curved airpass quickly accelerates the air in the cyclonic chamber to separate the dust from the air.
3) The optimized exit blades separate dirt from the cyclone and into the dust bucket.
The nozzle is designed to seal closely to the floor to ensure a good pick-up of even the fine dust.
1800 W motor generates strong suction power for excellent cleaning results.
Large wheels for smooth motion control The large rear wheels enable smooth motion control.
EPA10 filter for healthy air The pleated EPA filter has a large surface and good filtration performance.
It can catches small dust particles and in combination with the cyclonic flow, this prevents the filter from clogging fast and gives you better and longer-lasting filtration results.
Specification highlights • Action radius – 9 m
Technical Specifications • Performance Airflow (max) – 37 l/s Input power (IEC) – 1600 W Input power (max) – 1800 W Sound power level – 82 dB Suction power (max) – 350 W Vacuum (max) – 33 kPa • Usability Action radius – 9 m Carrying handle – Front Cord length – 6 m Tube type – Metal 2-piece telescopic tube Wheel type – Plastic Tube coupling – ActiveLock • Design Color – Deep black • Filtration Dust capacity – 1.5 L Exhaust filter – EPA 10 filter Motor filter – Washable filter • Nozzles and accessories Accessories included o Crevice tool o Integrated brush Accessory storage – On tubeclip Standard nozzle – MultiClean nozzle
No more offers for this product!
General Inquiries
There are no inquiries yet.