Philips Air Purifier Series 1000 | AC1715/20
Store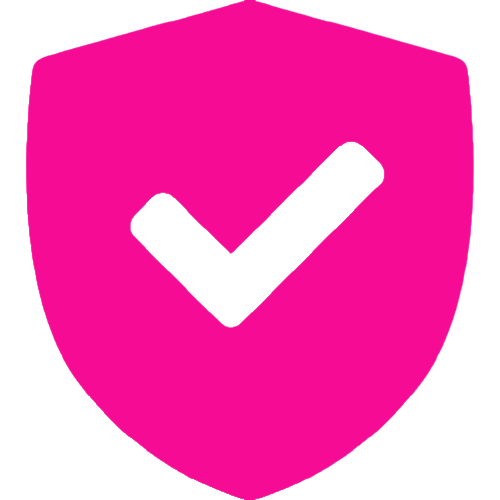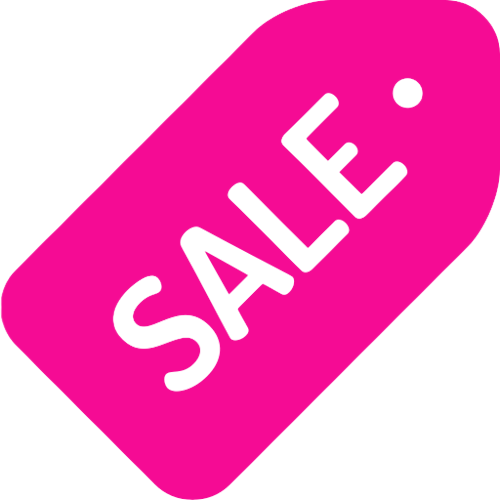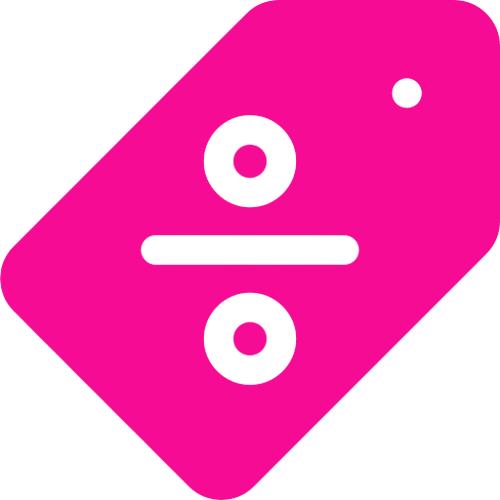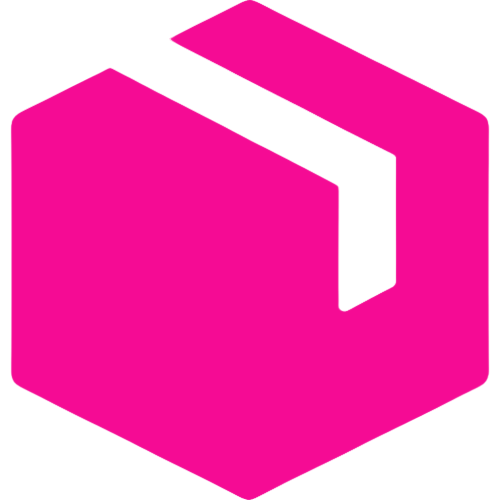 Availability: 50 in stock
Item will be shipped in 1-2 weeks
Product Description
Philips Air Purifier Series 1000 | AC1715/20
Purifies the air in less than 10 min
99.9% virus, allergen & pollutant removal
With just one push of a button, the air purifier filters the invisible viruses, allergens or pollutants in your home to keep it clean and safe. It purifies quickly and effectively, thanks to its clean air delivery rate (CADR) of 300 m³/h.
Superior performance
• Professional grade sensor for intelligent purification
Superior performance
• Tested and certified for quality you can trust
Superior performance
• Removes up to 99.9% of viruses and aerosols from the air
Superior performance
• Filters 99.97% particles as small as 0.003 microns
Superior performance
• Fast purification suitable for spaces of up to 78 m²
Highlights:-
– Fast purification for 78 m²
– 99.97% particle removal
– Up to 99.9% virus removal
– Scan and visualize
– Quality you can trust
– Ultra-quiet & no disturbance
– Low energy consumption
– Smart filter indicator
– Easy maintenance
– Track and control with the app
– Auto mode and 4x speed levels
– Designed for the planet
Specifications:-
– Weight and dimensions
•Dimension of packaging (LxWxH): 326*326*535 mm
•Weight: 5.2 kg
•Product dimensions (W x D x H): 273*273*486 mm
•Weight incl. packaging: 6.5 kg
•Color(s): White, Black
– Performance
•CADR (Particle, GB/T): 300 m³/h
•Room size (NRCC): Up to 78 m²
•Filtration: HEPA, Active Carbon, Pre-filter
•Air quality sensor(s): PM2.5 particle
•Particle filtration: 99.97% at 0.003 microns
•Allergens filtration: 99.99%
•Virus & aerosol filtration: Up to 99.9%
– Usability
•Min. sound level (Sleep mode): 15 dB
•Max. sound level (Turbo mode): 50 dB
•Cord length: 1.8 m
•Automatic mode
•Sleep mode
•Manual speed settings: 4 (Sleep, Speed 1, 2, Turbo)
•Air quality feedback: Color, Numerical (PM2.5, IAI)
•Auto-ambient light
– Energy efficiency
•Max. power consumption: 27 W
•Stand-by power consumption: <=2 W
•Voltage: 100-240V V
– Maintenance
•Recommended filter change: 12 months
•Replacement filter: FY1700/30
•Service: 2-year worldwide guarantee
– Connectivity
•App, connects via Wi-Fi: Clean Home+
•Smartphone compatibility: iPhone and Android devices
•Voice control: Alexa, Google Home
No more offers for this product!
General Inquiries
There are no inquiries yet.