Sofa Cover 1/2/3 Seater Couch Slip Cushion L shape Universal Slipcover Elastic – SC14
Store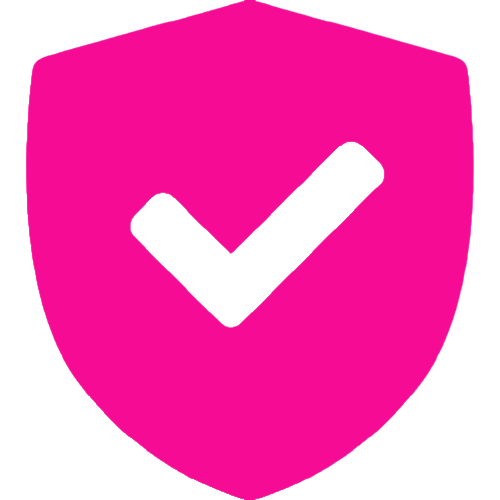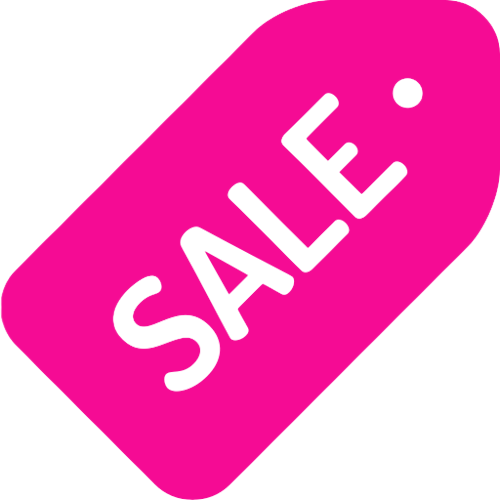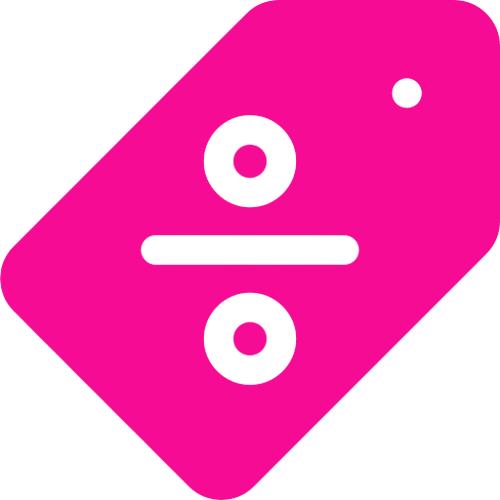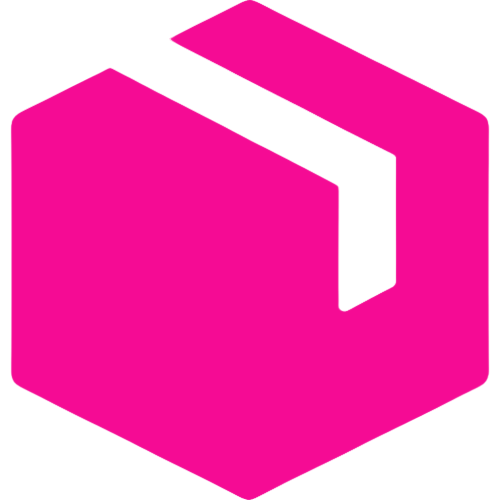 Item will be shipped in 1-2 weeks
Product Description
We have multiple pattern sarung sofa123 seater/sofa 3 seater cover/sofa protector/pembalut sofa/cusion cover sofa! 
Size 1 seater-90cm-140cm 
        2 seater-145cm-180cm 
        3 seater-185cm-230cm 
-100% brand new&good quality 
-Can wash with hand/machine 
-Easy to dry
Material: Elastic fabric 
-Suit all kinds of sofa set. High wear resistant and high pilling resistant 
Skin friendly 
-friendly dye.no skin irritation 
Antislip design 
-Elastic band and bottom rope to prevent the cover frm slipping 
Neat sewing 
-Quality assured. Nice and well done sewing on every sofa cover set 
Package:
-1 x Seat Sofa Cover 
-free 1 x sofa pillow cover 
-free foam stick 
-Sofa cover protect sofa.It can avoid sofa dirty, prevent pets frm scratching. 
-Sofa cover can fit most of the sofa: sarung sofa l, cover sofa 3 seater, sofa cover 3 seater, sarung sofa l shape, cover sofa 1 2 3 l seater, sofa cover 1 2 3 seater, sarung sofa l shape 3 seater, sofa cover l shape.
Seat cover also have sold.
Kami ada pelbagai jenis sarung sofa/sarung kusyen sofa/sarung cushion/pelapik sofa/alas kusyen sofa murah!! 
 Saiz: 1 seater-90cm-140cm 
        2 seater-145cm-180cm 
        3 seater-185cm-230cm 
-100% baru & kualiti yg baik 
– kain sofa cover blh cuci dgn tangan/machine
– Sarung cover sofa mudah kering
Material: Kain elastic
-Sesuai dgn semua jenis set sofa.Tahan haus tinggi & tahan pilling tinggi
Mesra kulit 
-pewarna mesra ,katakan tidak kepada kerengsaan kulit
Reka bentuk antislip 
-jalur elastik & tali bawah utk mengelakkan penutup daripada tergelincir
Jahitan kemas 
-kualiti terjamin,jahitan yg bagus dan kemas pada setiap set sarung sofa
Pakej: 
-1 x Sofa Cover
-percuma 1 sarung bantal 
-percuma batang buih
-kain balut sofa terbaik utk melindungi sofa anda, blh mengelakkan sofa kotor & haiwan peliharaan daripada menggaru
Pembungkus sofa sesuai utk sebagai sarung sofa 1 2 3 seater murah,  sarung sofa 3 seater murah, alas sofa 2 seater,  kain sofa, lapik sofa, sarong sofa. Sarung kerusi/Sarung kerusi meja makan 6/Sarung kerusi meja makan/Sarung kerusi makan/Cover kerusi sofa/ Sarung kerusi meja makan kayu/Langsir sofa juga ada dijual. 
Additional Information
| | |
| --- | --- |
| Weight | 1.0 kg |
| Size | 1 Seater, 2 Seater, 3 Seater |
No more offers for this product!
General Inquiries
There are no inquiries yet.