TERN Spartan Rack – A Low-Riding Front Rack – Black
Store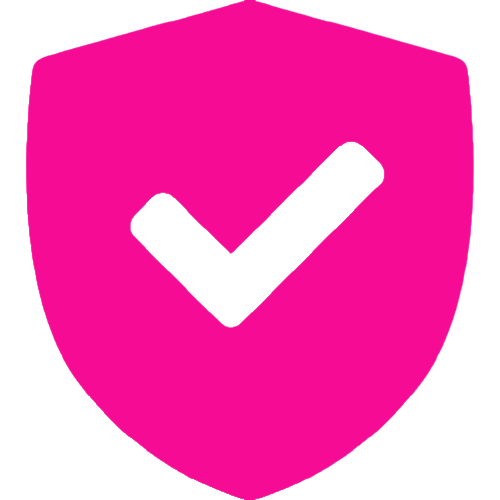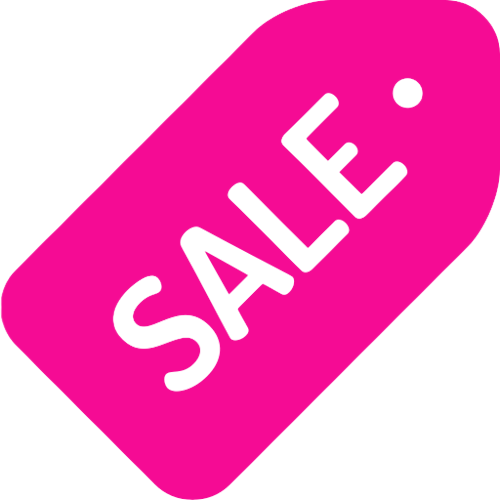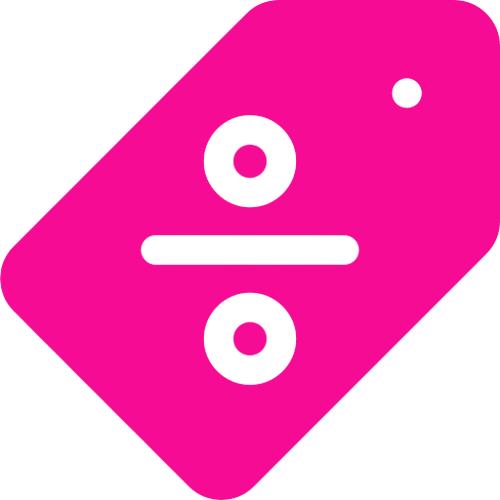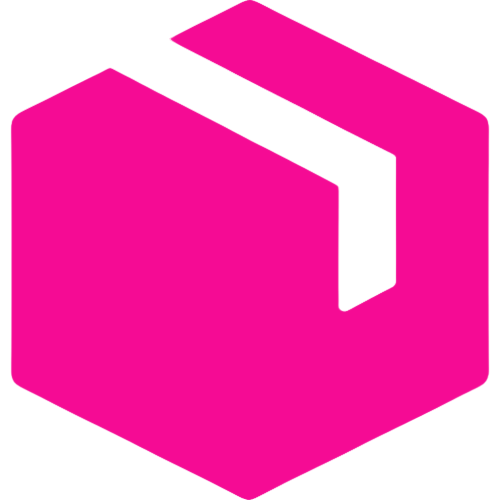 Availability: 80 in stock
Item will be shipped in 1-2 weeks
Product Description
The Spartan Rack is built from large-gauge tubular aluminum for strength and stiffness and features a very low-center-of-gravity for excellent stability when loaded with panniers. The adjustable mounting system allows the rack to be fitted to both Tern 20" and 24" bicycles.
Carries hefty pannier bags on the front of your bike with excellent stability
Fits most small- to medium-size side panniers
Sturdy construction and low center of gravity
Stainless steel mounting hardware
GET THE FACTS
COLOR(S)
Black
DIMENSIONS
74 mm: 261 × 132 × 391 mm (10.3" x 5.2" x 15.4")
100 mm: 268 × 180 × 400 mm (10.6" x 7.1" x 15.7")
WEIGHT
272 g (0.6 lb)
LOAD CAPACITY
10 kg (22 lb)
VOLUME CAPACITY
n/a
COMPATIBLE BIKES
74 mm: All Link* and Verge bikes except Verge Tour, D9, P10, S8i, X10, X11 & X18.
100 mm: All GSD, Eclipse, Node and Verge Tour bikes except Eclipse D16, P20 & X22.
*Note: Any Tern bike upgraded with a Tarsus fork is incompatible.
COMPATIBLE ITEMS
Most small to medium sized panniers.
MATERIAL
Aluminum 6061
No more offers for this product!
General Inquiries
There are no inquiries yet.